Australia
G'day..
Australia as a destination has a special place in Irish hearts. Whether you are applying for a Working Holiday Visa, visiting your friends or family or going on a bucket-list holiday, our expert staff will help you plan that important trip to Australia.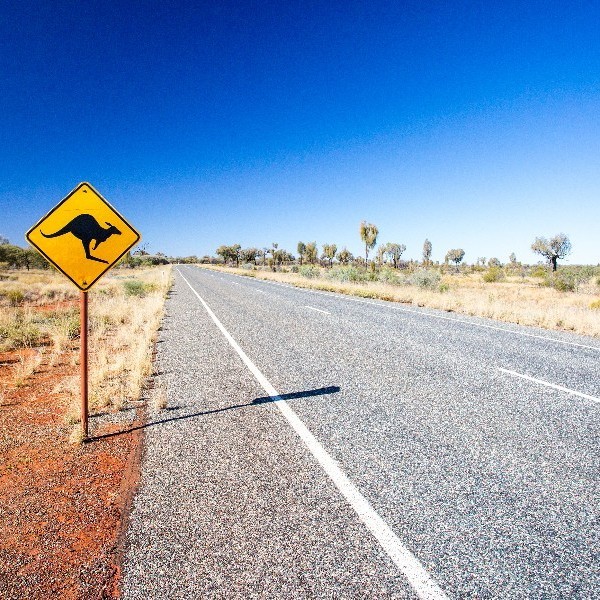 Looking for information about Working Holiday Visas to Australia? Click here for details on requirements, costs and what's included in our Australia Working Holiday Visa packages.
Read More
Visting Friends or Family in Australia or new zealand? Book your flights with us!
Perth from €1497pp
Sydney from €1225pp
Auckland from €1393pp
Departures available from Cork, Shannon or Dublin. Includes checked luggage. Valid for travel Sep/ Oct/ Nov/ Feb/ Mar (excluding Easter)/ Apr/ May. Book with deposit of just €200pp, balance due 8 weeks before departure.
Want to know more? Call us on 021 4277094 or email info@shandontravel.ie.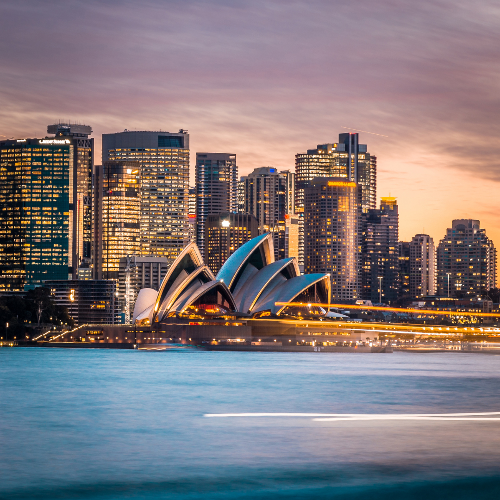 Choose your Australian adventure
AGED 18-35? GET GREAT DEALS ON:
Packages including: Australian Bank Account and Australian Tax File Number
Flights: we have excellent airfares to Australia
Internal flights- we have great airpass options
Accommodation
Transfers
Excursions
Adventure Tours
Car Hire
Stopover Packages en route to Oz
Aged 18-35? Call SAYIT Travel for expert advice on visas, student flights, working abroad, adventure tours or to book your next holiday.
Contact Info
0000
Questions? Live Chat
Join Our Mailing List
Dreaming of a holiday? Sign up to our mailing list to receive our weekly special offers

We are moving home after 20 years!
Yes, we are excited to let you know that Sayit Travel is being incorporated in to its parent company Shandon Travel. Nothing has changed! We're still your one stop shop for all your travel needs.