New Zealand
Discover...
New Zealand is a country of culture, stunning scenery, daring activities, cosmopolitan cities, beautiful beaches, glaciers, caves and majestic mountains! Rent a car or take a tour; whatever way you choose to see New Zealand you will be blown away!
APPLY FOR YOUR NEW ZEALAND WORKING HOLIDAY VISA
Spend a year living and working in New Zealand with our fantastic visa packages.
Requirements:
You must: be aged between 18 and 30 (inclusive) at the time of the application;
Hold a valid passport;
Not be travelling with dependent children;
Have not previously entered New Zealand on a Working Holiday visa* (on a passport of any country);
Meet health and character requirements;
Be outside New Zealand at the time of visa grant.
For more information, please call us at 021 4277094 or 01 6965135, or email info@shandontravel.ie.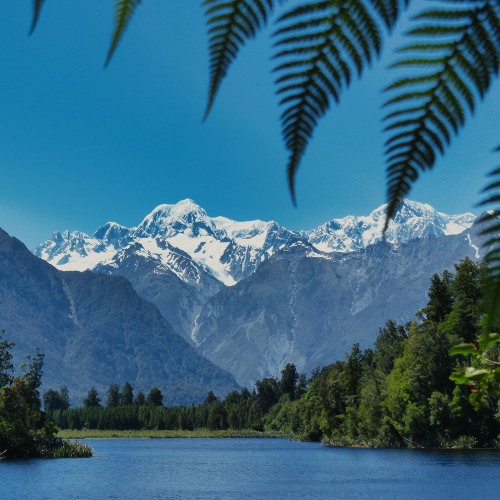 Aged 18-35? Call SAYIT Travel for expert advice on visas, student flights, working abroad, adventure tours or to book your next holiday.
Contact Info
0000
Questions? Live Chat
Join Our Mailing List
Dreaming of a holiday? Sign up to our mailing list to receive our weekly special offers

We are moving home after 20 years!
Yes, we are excited to let you know that Sayit Travel is being incorporated in to its parent company Shandon Travel. Nothing has changed! We're still your one stop shop for all your travel needs.