Round The World Flights
The best value way to see the world!
Discover the world your way with Shandon Travel's Round The World flights.
Fantastic savings compared to buying your flights separately
Tickets include up to 6 stops- add extra stops for a fee
Pay in full within 14 days of booking
Tickets are valid for a maximum of 12 months
Date and route chages are permitted for a fee
Travel within 1st Feb- 30th June or 16th Aug- 2nd December for the best value
Contact our travel experts for your tailor-made quote. Call us on 021 427 7094 or 01 696 5135, email flights@shandontravel.ie, or request a call back using the red button.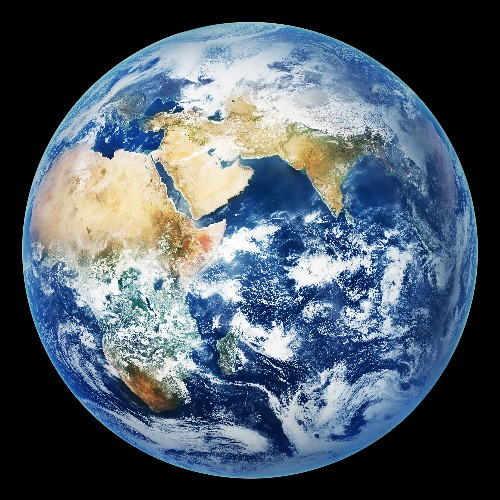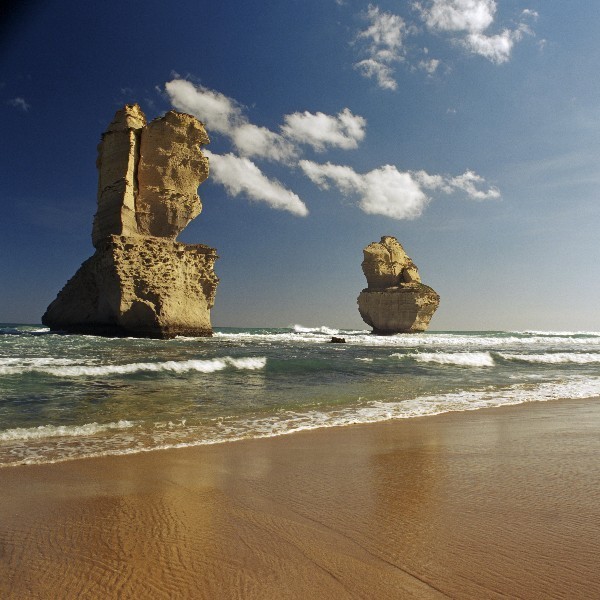 "I got to see so many places on the one ticket! I did New York, Los Angeles, Australia, New Zealand & South East Asia and it was the best thing I ever did. Having everything booked before you leave takes the worry out of it." -Louise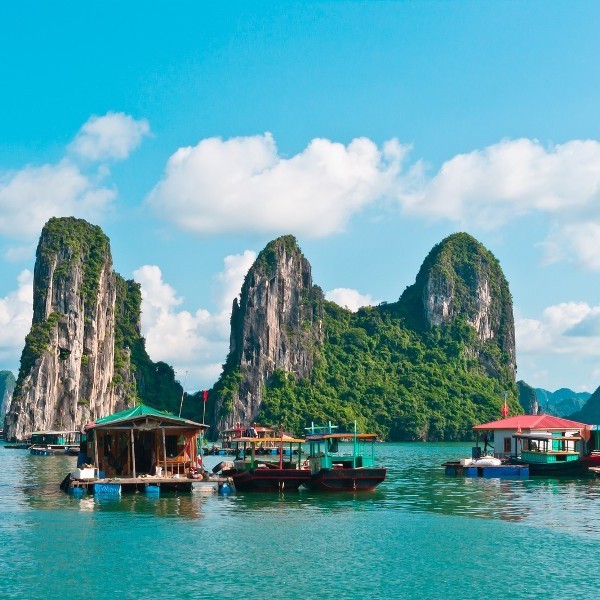 "The trip of a lifetime! I still can't believe I got to see so many amazing places. The tickets for each leg were sorted before we even left, so all we had to do for three months was enjoy it." -Ellen
Call our travel hotline for expert advice or to book your trip.
Contact Info
Please note that fare prices and flight conditions are subject to availability & may change at any time. Terms apply. Please contact us for more information & the most up to date pricing.