Sun Holidays
With over 40 years experience of booking Sun Holidays, we are your experts. We have knowledge of resorts across Europe and will source the best priced holiday for you based on your requirements. Call us on 021 4277094 with your enquiry today.
June Bank Holiday Weekend Offers
Kusadasi - * Esat Hotel B&B from only €299pp
Fuerteventura - * Villa Florida Apts from only €349pp
Algarve - * Luna Miramar Apartments from only €399pp
Menorca - * Les Lenticos Apts from only €399pp
Lanzarote - *+ Puertocarmen Apartments from only €399pp
Costa del Sol - Flatotel Apts from only €399pp
Gran Canaria - Monte Verde Apts from only €399pp
Majorca - * Ola Bouganvilla Apts from only €399pp
Contact us for more details on 021 4277094!

Based on 2 adults sharing for 7 nights. Subject to availability. Terms & Conditions Apply.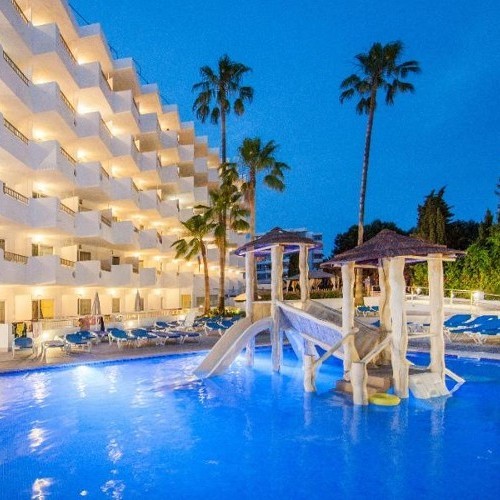 Call our travel hotline for expert advice or to book your trip.
Contact Info
Join Our Mailing List
Dreaming of a Holiday? Sign up to our mailing list to receive our weekly special offers

We are moving home after 20 years!
Yes, we are excited to let you know that Sayit Travel is being incorporated in to its parent company Shandon Travel. Nothing has changed! We're still your one stop shop for all your travel needs.