Sun Holidays
With over 40 years experience of booking Sun Holidays, we are your experts. We have knowledge of resorts across Europe and will source the best priced holiday for you based on your requirements. Call us on 021 4277094 with your enquiry today.
2018 Villa Holidays on Sale Now!
Book by 31st of October and avail of the following:
Free Airport Car parking
Free Car hire
Free Villa welcome Pack
Plus a low deposit of 130 Euros
Villas in France, Spain, Mallorca, Menorca, Portugal, Italy, Cyprus, Croatia, Greece, Malta, Turkey & Morocco....

Call us on 021 4277094 to enquire and book today!
Subject to availability. Terms & Conditions Apply.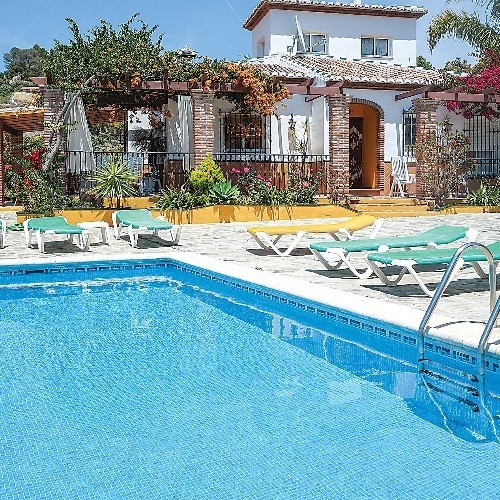 Call our travel hotline for expert advice or to book your trip.
Contact Info
Questions? Live Chat
0000
Join Our Mailing List
Dreaming of a Holiday? Sign up to our mailing list to receive our weekly special offers

We are moving home after 20 years!
Yes, we are excited to let you know that Sayit Travel is being incorporated in to its parent company Shandon Travel. Nothing has changed! We're still your one stop shop for all your travel needs.