Summer Sun
Hotels, flights, transfers, tours, activities, event tickets... we'll work with you to create your ideal summer sun holiday. We'll use our years of experience and fantastic rates to ensure you have the best holiday at the best price. Just get in touch!
DID YOU KNOW?
We offer low deposits and interest-free flexible payment options for many of our holidays!
Depending on the lead-in time (i.e. the time between booking & departure date), you may be able to spread the cost of your next holiday. Learn about Shandon Travel's deposit and EazyPay programme, available on a variety of airline tickets, hotels, package holidays, cruises and tours.
Ask your travel agent if it applies to your holiday!
Get in touch for more information: Call 021 4277094,email info@shandontravel.ie, or fill in an enquiry form with any holiday.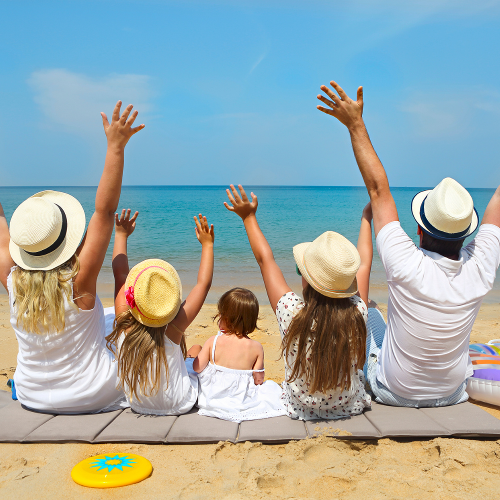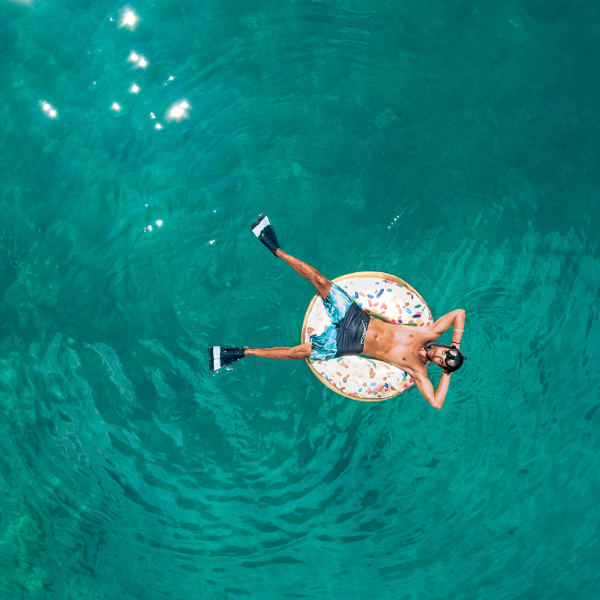 Planning for 2025? Lots of destinations are already available to book up to October 2025. Spread the cost with our deposit and interest-free instalment plan. Get in touch for your tailormade quote.
Where do you see yourself?
Below you'll find a selection of our favourite summer sun holidays. If your desired destination, hotel or travel dates aren't listed here, just contact us for a custom quote! Call 021 427 7094 or 01 696 5135, email info@shandontravel.ie or request a call back using the red button.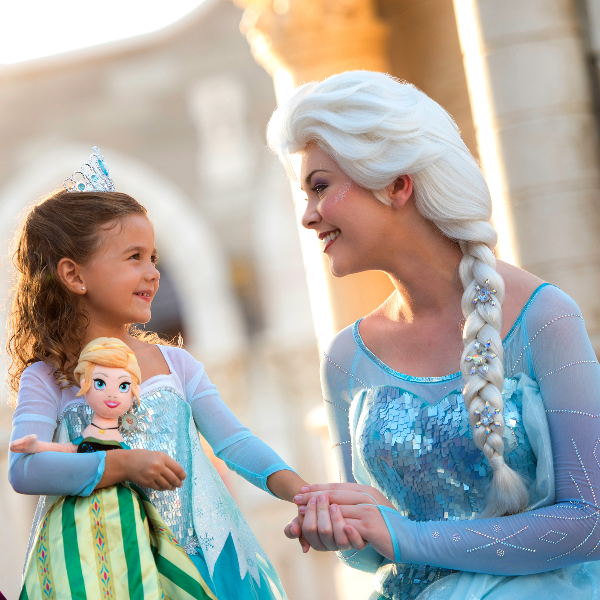 Thinking about Walt Disney World Resort in Orlando or Disney Adventure Park in Los Angeles? Let us organise your flights, transfers, hotel and Disney Park Passes.
See more
upgrade your holiday with exclusive extras
Arrive in style with a luxury limousine transfer
Fast track through the airport with private security clearance
Take a helicopter taxi or speedboat transfer where available
Enjoy treats on arrival, like champagne in your suite to gourmet dinners on the beach
Go all out with a private charter jet or helicopter
Relax in comfortable airport lounges with great amenities
Book unique activites and experiences like cooking classes or private museum tours
We'll go above and beyond to ensure your luxury holiday is out of this world
Perfect for honeymoons, big occasions and celebrations, or just to treat yourself. No matter what your desire, our concierge service is on hand to help.
Email luxury@shandontravel.ie or call us on 021 4277094 to see what we can do for you!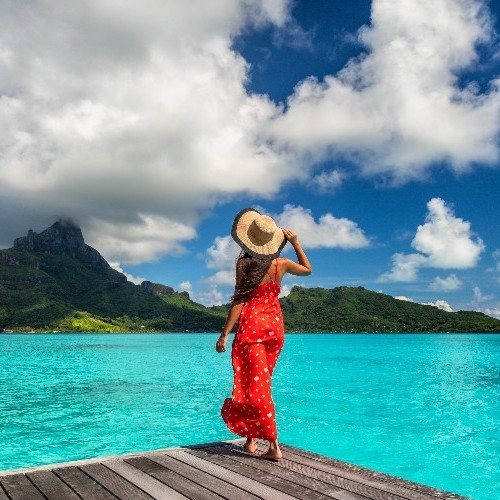 Call our travel hotline for expert advice or to book your trip.
Contact Info
0000
Questions? Live Chat
Join Our Mailing List
Dreaming of a holiday? Sign up to our mailing list to receive our weekly special offers

We are moving home after 20 years!
Yes, we are excited to let you know that Sayit Travel is being incorporated in to its parent company Shandon Travel. Nothing has changed! We're still your one stop shop for all your travel needs.