Summer Sun
Hotels, flights, transfers, tours, activities, event tickets... we'll work with you to create your ideal summer sun holiday. We'll use our years of experience and fantastic rates to ensure you have the best holiday at the best price. Just get in touch!
Don't see what you're looking for?
Below you'll find a selection of our favourite summer sun holidays. If your desired destination, hotel or travel dates aren't listed here, just contact us for a custom quote! Call 021 427 7094 or 01 696 5135, email info@shandontravel.ie or request a call back using the red button.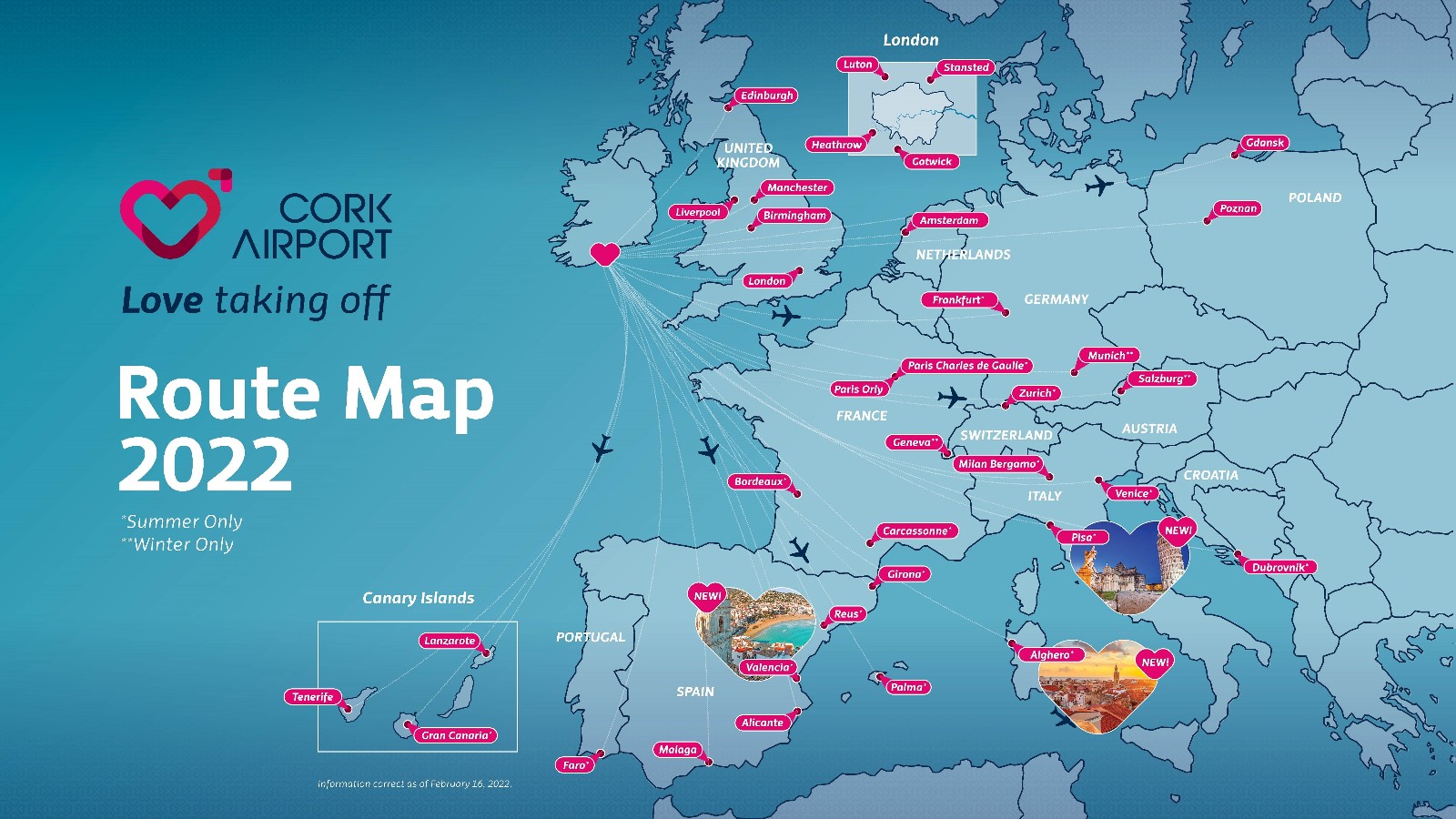 Tip: on mobile, pinch and zoom in on the image to read more detail
Call our travel hotline for expert advice or to book your trip.
Contact Info
0000
Questions? Live Chat
Join Our Mailing List
Dreaming of a holiday? Sign up to our mailing list to receive our weekly special offers

We are moving home after 20 years!
Yes, we are excited to let you know that Sayit Travel is being incorporated in to its parent company Shandon Travel. Nothing has changed! We're still your one stop shop for all your travel needs.