Sydney
Add an activity to your Sydney stay
Scroll down to browse a selection of activities and things to do in Sydney, Australia. Don't see the one you're looking for? Contact us for more.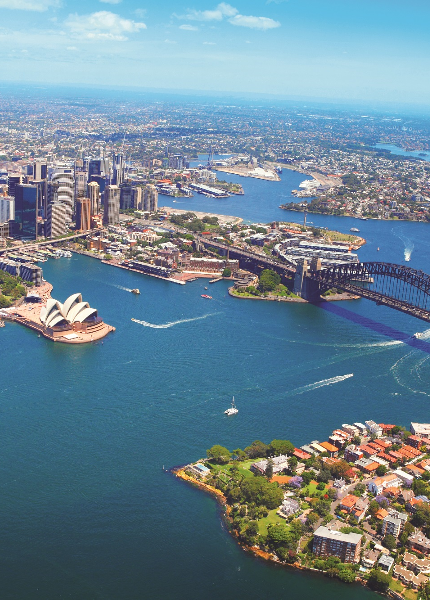 Click to view our selection of holiday packages, fly/drives and campervan itineraries to Australia.
Browse
Call our travel hotline for expert advice or to book your trip.
Contact Info