Holiday Packages
Unforgettable...
Australia has an incredibly diverse landscape. From the vast outback & red hot centre, to stunning coastline and golden beaches- combined with vibrant cities and abundant wildlife. Whatever you want to see and do, we'll plan your unique holiday with you!
Scroll down to browse sample Australian holidays and campervan itineraries. Don't see the destination or travel dates you want? Get in touch for your tailormade quote.
Plan your dream trip to Oz
Excellent hotel rates for all cities and towns
Cheap and great value airfares
Tourist Visa for 90 days or 6 months
Campervan Holidays
Cruises
Exciting excursions including pick up and drop off
Travel Insurance
Hop on Hop off Tours
Transfers
A unique itinerary just for you based on what you want to see and do!
"I have so many great memories from my holiday to Australia, but my top three include: snorkelling and scuba diving on the Great Barrier Reef on a day trip from Cairns; camping out near Uluru as we slept in a swag underneath the stars and going to Bondi Beach with its gorgeous beach and great cafes and that memorable Bondi to Coogee walk" -Moire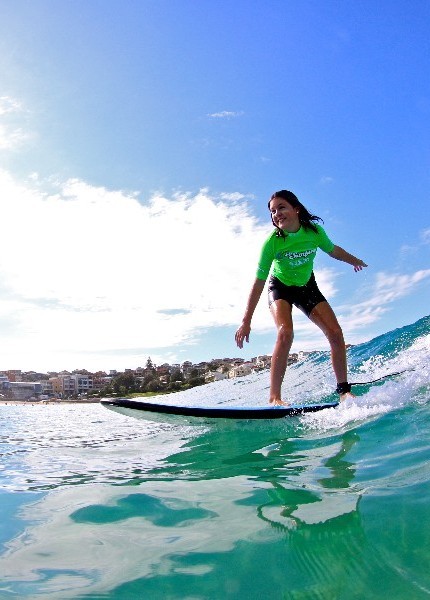 Click to view our selection of activities and excursions in Sydney, Perth, Cairns and more. Add an exciting activity to your Australian holiday.
Browse
Call our travel hotline for expert advice or to book your trip.
Contact Info
0000
Questions? Live Chat
Join Our Mailing List
Dreaming of a holiday? Sign up to our mailing list to receive our weekly special offers

We are moving home after 20 years!
Yes, we are excited to let you know that Sayit Travel is being incorporated in to its parent company Shandon Travel. Nothing has changed! We're still your one stop shop for all your travel needs.