Shandon Travel Cruise Show
Thank you to everyone who attended the
SHANDON TRAVEL CRUISE SHOW
It was great to meet you all and we appreciate your support.
To enquire and book your cruise holiday please call us with your enquiry on 021 493 5806 or 0818 300 295 or email info@cruisecentre.ie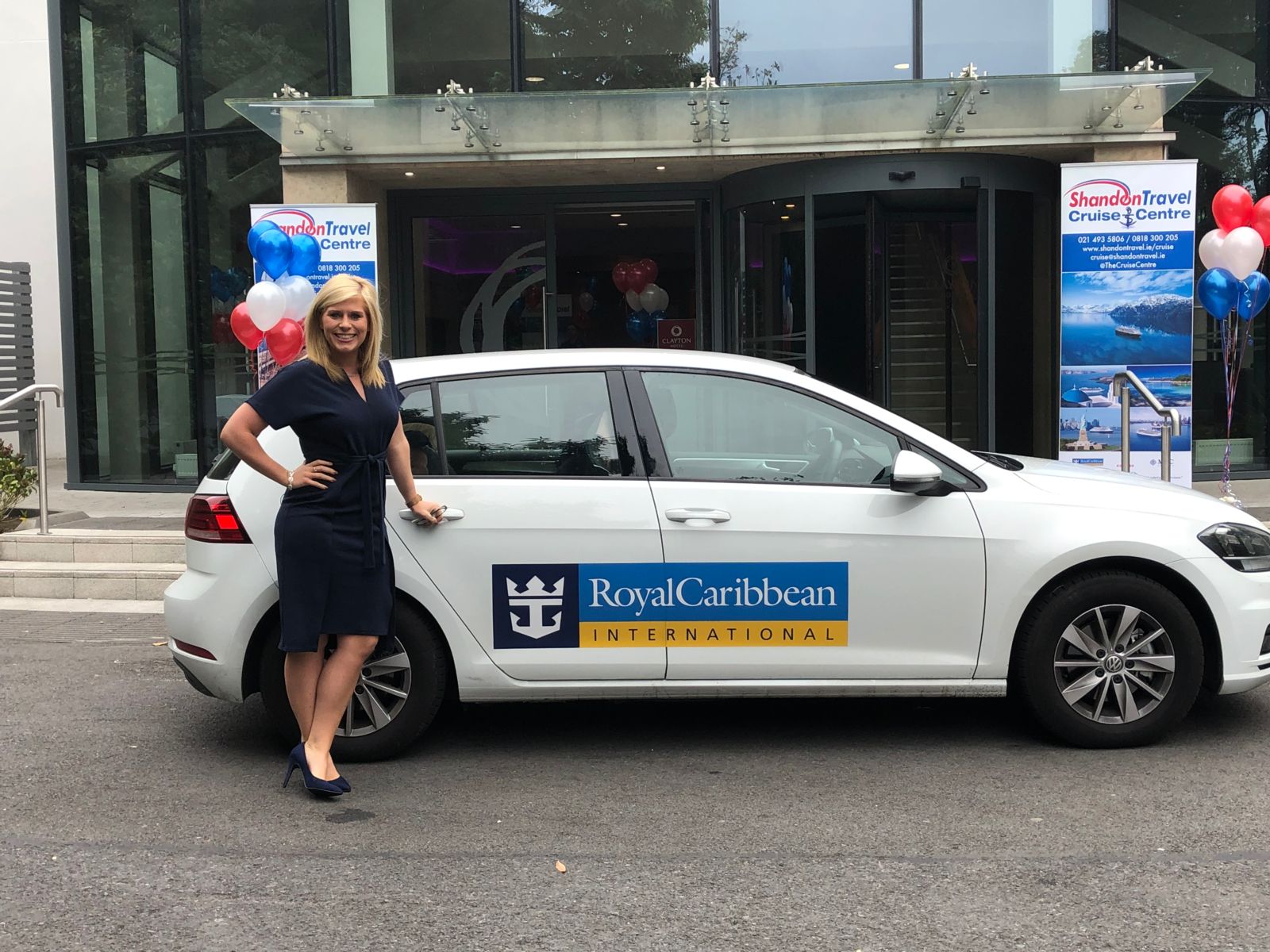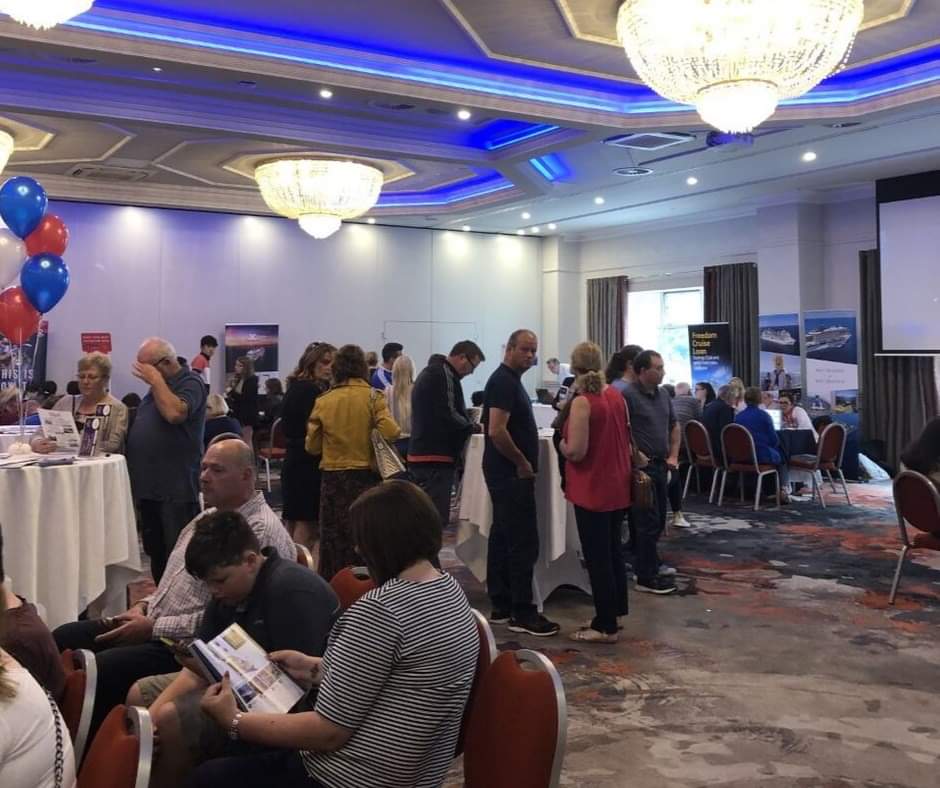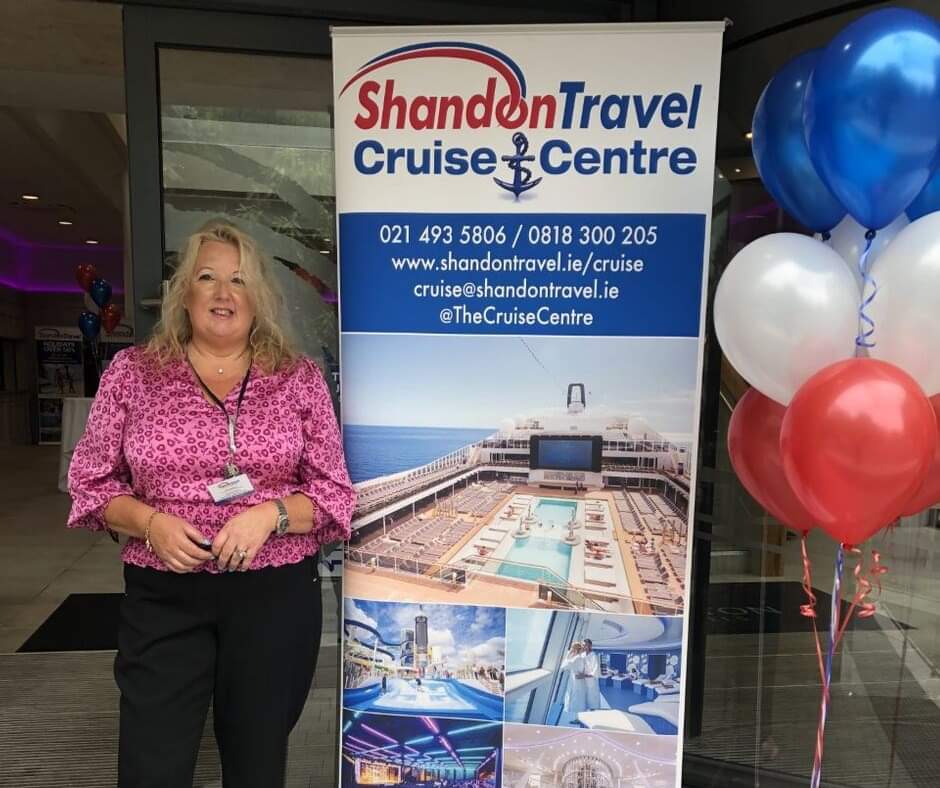 For further details:
Call 021 493 5806 or 0818 300 295
Visit us upstairs at 76 Grand Parade, Cork
Email cruise@shandontravel.ie
Follow us on facebook and instagram.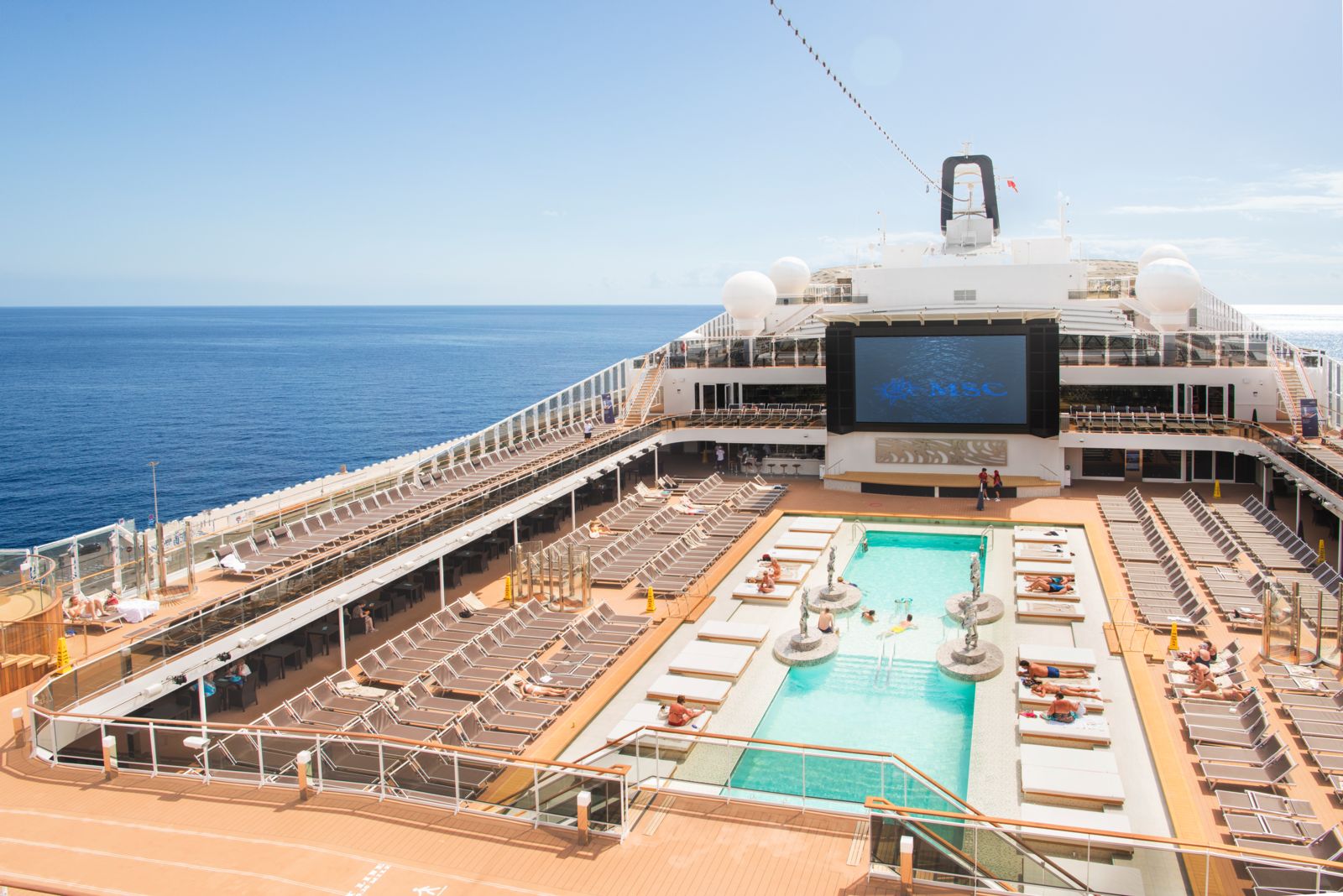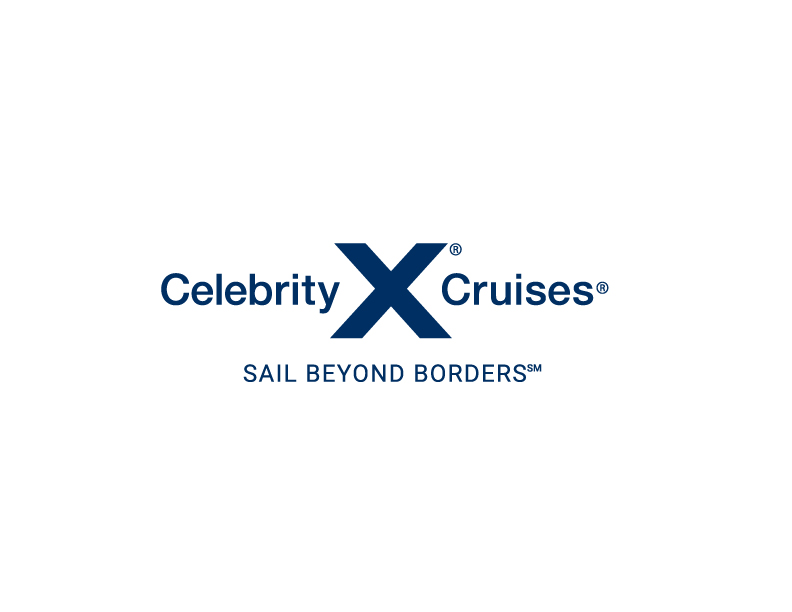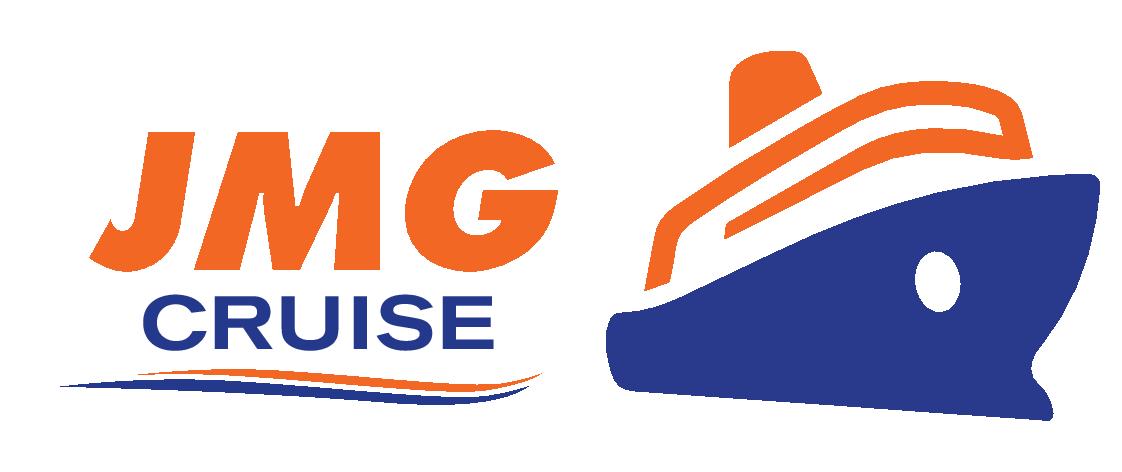 Call our Cruise Centre hotline for expert advice or to book your dream holiday.
Contact Info