Our Cruise Tips
What Cruise Line should I choose?
Any cruise holds the promise of a wonderful holiday. However, it's important to know that different types of cruise lines provide different types of holiday experiences.
Cruise lines can be divided into three major categories, and knowing what each offers will help you select your dream cruise. The three major categories of cruise lines are:
Contemporary
Premium
Luxury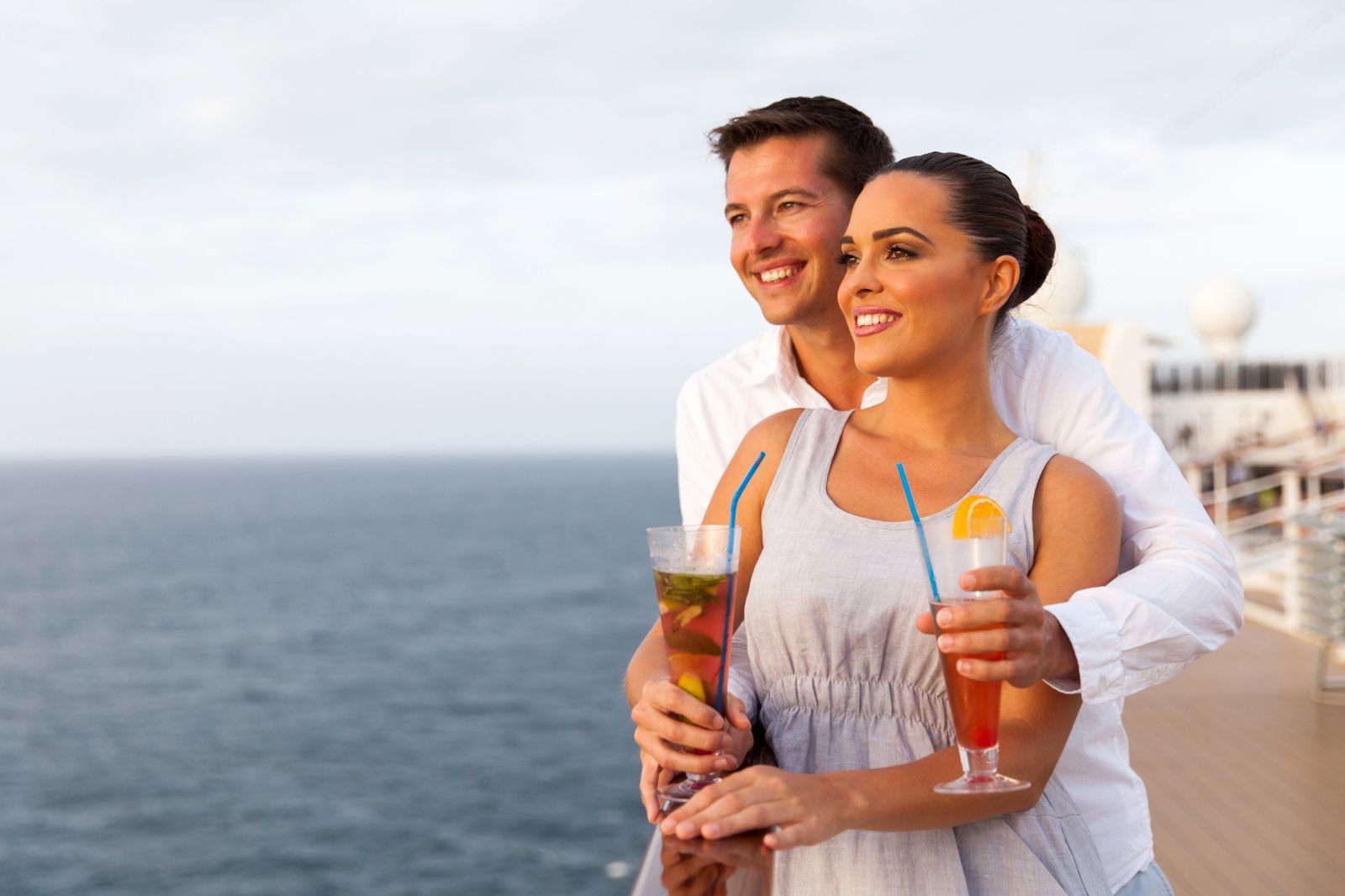 All three offer the ease and fun of a holiday that visits multiple destinations, on a comfortable ship that's like a floating resort. The difference is really in the details.
1. Contemporary Cruise Lines
These have the largest ships, often carrying 2,000 passengers or more.
With efficiently designed staterooms, suites and public spaces, they have the highest passenger-to-space ratios at sea.
Daily schedules are bursting with activities and entertainment for all ages.
Dining usually centres on a traditional main dining room with two assigned seatings for dinner, plus buffet-style restaurants.
However, there is a trend toward more open-seating dining and alternative dining options on contemporary lines.
2. Premium Cruise Lines
On these ships the décor, service and entertainment tend to be more subdued and sophisticated.
Ships range from mid-size to large, with lower passenger-to-space ratios than the contemporary cruise lines.
Many premium-line ships have upscale specialty restaurants and bistros.
You'll still find guests of all ages on board, but activities for children and teens may not be as extensive as they are on contemporary cruise lines.
3. Luxury cruise lines
Like five-star land-based resorts, these offer the very finest accommodations, entertainment and dining.
Luxury ships can range from large yachts to mid-size vessels.
Accommodations are spacious, with elegant touches such as freshly cut flowers and fine linens.
Service is highly individualised, attentive and discreet.
Luxury cruise lines cater to adults and usually are not well suited to children and teens.
For expert advice on worldwide cruises, contact the Cruise Centre's experienced staff. Call us on 021 493 5806 or 0818 300 205, or email cruise@shandontravel.ie.
Click here to view our cruise special offers.
Click here to browse by cruise brand.
Click here to browse by cruise destination.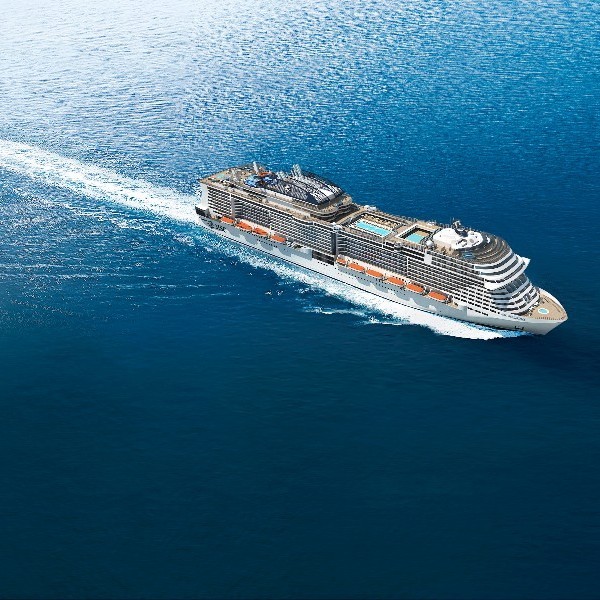 Follow Shandon Travel's Cruise Centre on Facebook to keep up to date with the latest cruise offers and news!
Click Here
Call our Cruise Centre hotline for expert advice or to book your dream holiday.
Contact Info