Luxury Boutique Hotels
Experience the very best in service, unique surroundings and an intimate atmosphere at one of our hand-picked, five star boutique hotels.
Luxury Boutique Hotels
Browse a selection of unique, hand-picked, luxury holidays to the world's most incredible five-star boutique hotels. Don't see the destination or hotel you're looking for? Get a quote from our Travel Advisors on 0818 427050.
luxury Extras & Upgrades
Stay in some of the world's best boutique hotels, hand-picked by our travel designers
Arrive in style with a luxury limousine transfer with driver meet & greet at the airport
Take a helicopter or speedboat transfer where available
Fast track through the airport with private security clearance
Enjoy treats on arrival, like fruit baskets and champagne
Go all out with a private charter jet
Enjoy candlelit dinners on the beach & gourmet private culinary experiences
Relax in comfortable airport lounges
Book unique activities and experiences like cooking classes or private museum tours
We'll go above and beyond to ensure your luxury holiday is out of this world
Email luxury@shandontravel.ie or call 0818 427050 to see what we can do for you!
Read More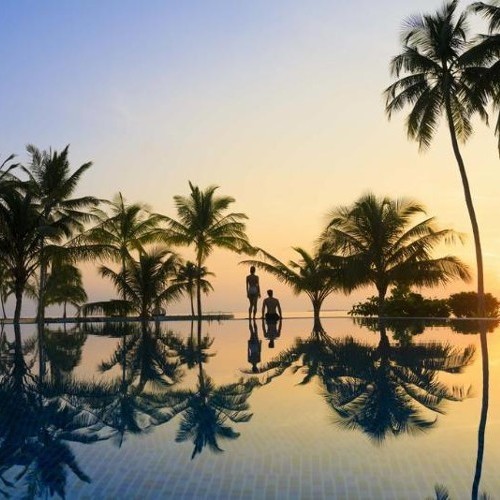 Our expert travel designers are on hand to answer your questions. Contact us for your luxury tailor made quote today.
0000
Questions? Live Chat
Join Our Mailing List
Dreaming of a holiday? Sign up to our mailing list to receive our weekly special offers

We are moving home after 20 years!
Yes, we are excited to let you know that Sayit Travel is being incorporated in to its parent company Shandon Travel. Nothing has changed! We're still your one stop shop for all your travel needs.