Info On Ski Groups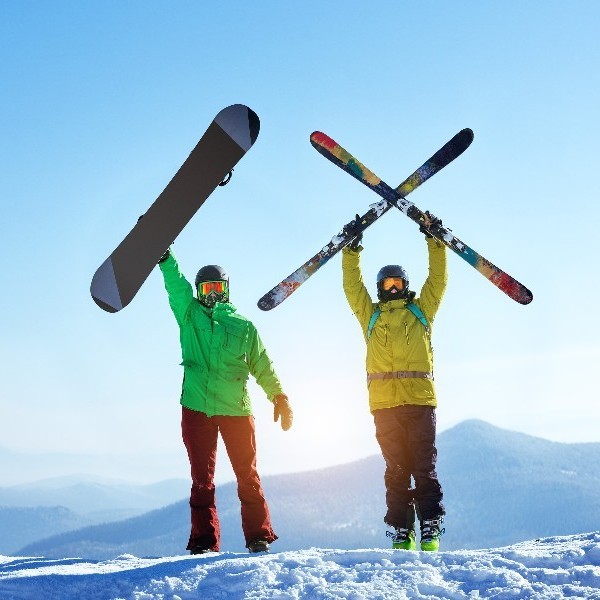 All our group packages can be adapted to suit groups of any size, from 10-100! Scroll down for more info, or click the link here to browse offers now.
Browse
Group Ski Packages:
We offer excellent reductions all Ski season on ski groups of 10 or more.
The larger the group size, the greater the maximum saving.
We include flights, baggage, transfers and accommodation. We can also book your ski equipment and lift passes.
Our group ski package offers are perfect for people who have skied before.
Get discounts on trips to destinations including Andorra, Austria, France, Italy and Switzerland.
If you cant find the dates or destination you are looking for on our website, please call us on 021 4277094 or 01 6965135, email info@shandontravel.ie or request a call back using the red button. Terms and conditions apply.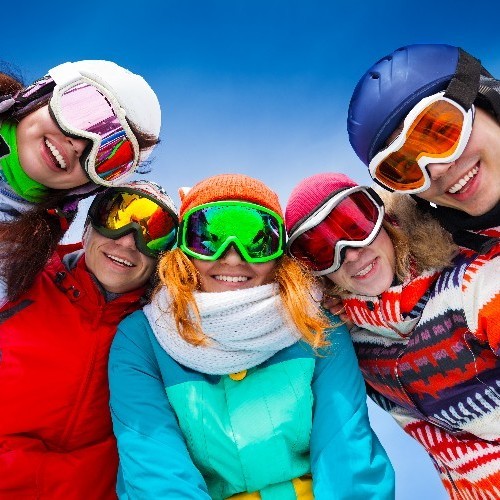 Ski Equipment, Lessons & Lift passes
Every skier has different requirements, from those who need beginner-level lessons to those who like to bring their own skis or snowboard. We also know that some of you are more interested in the après-ski than the slopes!
For this reason, we do not include Ski Equipment, Lessons or Lift Passes in our package prices. This will allow each holidaymaker in your group to tailor-make their ski holiday to suit their needs.
This also allows us to quote an accurate, up-to-date price and avoids any hidden charges on your part. Please note, prices may also fluctuate during the season.
Remember, we also offer fantastic group rates.
The best way to get a quote which meets all your requirements is to call us on 021 427 7094 or 01 696 5135, email info@shandontravel.ie, request a call back using the red button or submit an enquiry through the form below.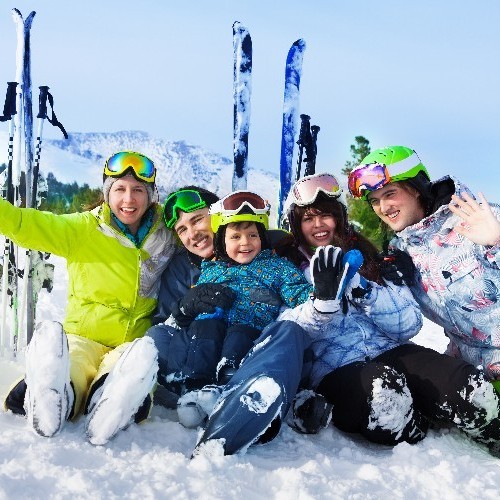 Call our travel hotline for expert advice or to book your trip.
Contact Info