Cycling Holidays
Get out in the world!
...with a fantastic worldwide cycling holiday. Join a group or follow your own private itinerary. Experience the world's most beautiful landscapes at your own pace. Get in touch for your custom quote. Call 021 427 7094 or email info@shandontravel.ie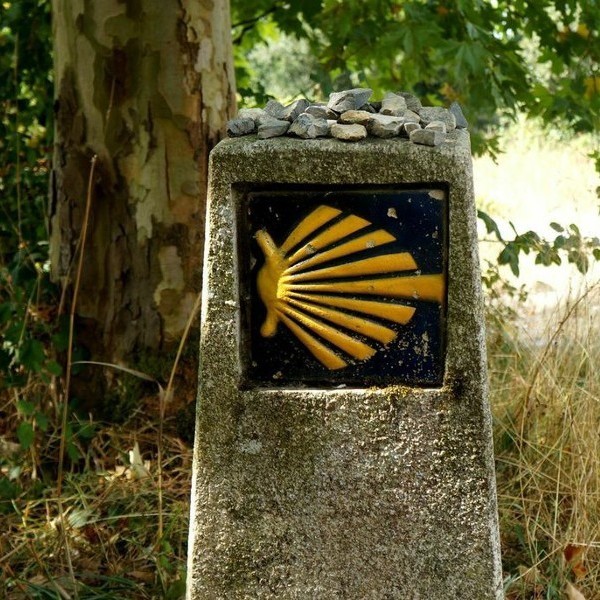 Walk or cycle to the historic town of Santiago de Compostela in Galicia, North-Western Spain, along the iconic Camino Way. Click to view our most popular Camino Routes.
Browse Camino Routes
Call our travel hotline for expert advice or to book your trip.
Contact Info