Canada & USA Honeymoons
There are so many honeymoon options in the USA & Canada. Hit the theme parks. Drive the Pacific West Coast, the iconic Route 66 or through Canada's incredible Rocky Mountains. Combine a city break with a week in the Caribbean or Mexico.
Browse USA & Canada Honeymoons
Don't see the hotel or destination you're looking for? Contact our travel designers for your tailor made honeymoon quote. Call 0818 22 44 55 or email info@myhoneymoon.ie.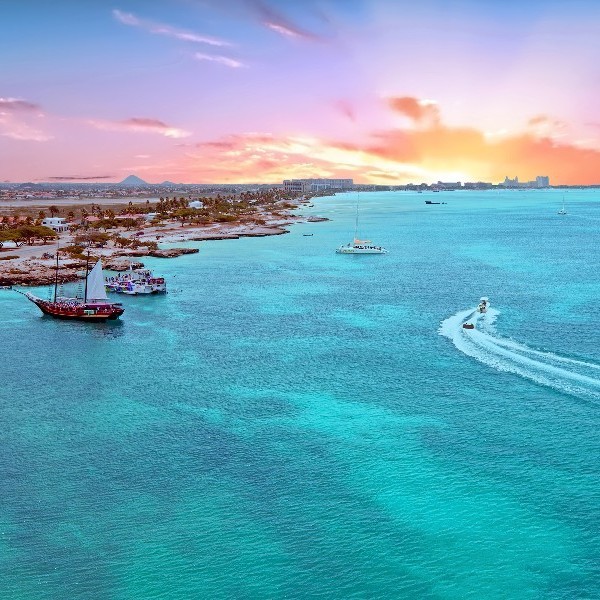 Why not combine your USA or Canada break with a sun-soaked stay in the Caribbean? Remember, we'll tailor make your ideal honeymoon. Click the link to view a selection of Caribbean holidays.
Read More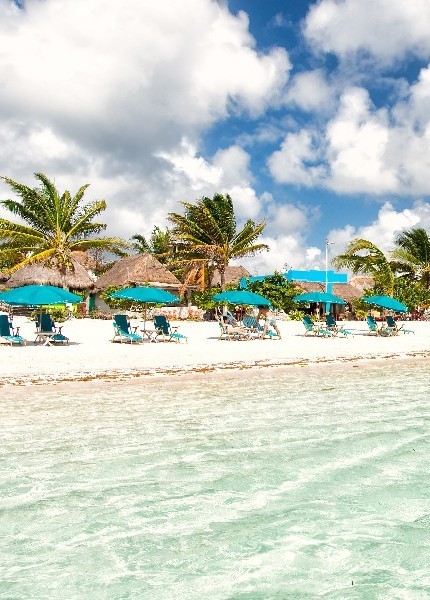 Combine your USA or Canada with a stay in Mexico. Visit our Central & South American Honeymoon page. Click the link to browse.
Read More
Our expert travel designers are on hand to answer your questions. Contact us for your tailor made honeymoon quote today.
Contact Info
Questions? Live Chat
0000
Join Our Mailing List
Dreaming of a holiday? Sign up to our mailing list to receive our weekly special offers

We are moving home after 20 years!
Yes, we are excited to let you know that Sayit Travel is being incorporated in to its parent company Shandon Travel. Nothing has changed! We're still your one stop shop for all your travel needs.