Gift Vouchers
Buying a Shandon Travel gift voucher is easy. Get in touch and we will do it all for you. Call us on 021 4277094, email info@shandontravel.ie, request a call back using the red button or drop into one of our shops in Cork, Clonakilty or Bantry. Gift vouchers are available in any denomination and can be used towards all our holidays, tours, cruises, flights & more...
If you are looking for a great gift idea, our vouchers are the PERFECT present.
Shandon Travel vouchers can be used towards:
Visiting friends and family who live abroad
Celebrating special occasions such as birthdays or anniversaries
Enjoying a relaxing break in the sun
Booking a honeymoon
Relaxing on a cruise holiday
Getting away on a city break
Creating long lasting memories with friends and family
Trying something fun and new
Exploring hobbies and interests on an adventure tour
Hitting the piste for a ski holiday
Booking worldwide flights
SAYIT J1 USA Summer Job Programme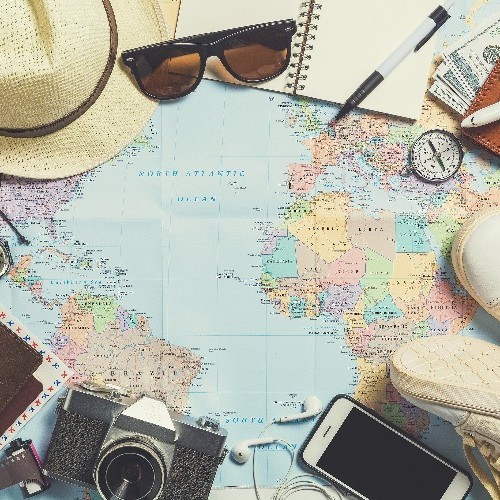 Call our travel hotline for expert advice or to book your trip.
Contact Info