JMG Cruises
After a break of 3 years, we are delighted to announce that no-fly cruising is back for 2023!
JMG Cruise (in collaboration with their new partners Ambassador Cruise Line) have announced that their second ship Ambition will take to the seas with an inaugural season starting on March 4th 2023. Departures for 2023 will be from Belfast.
Here's the schedule:
6th July 2023 Iceland's Land of Ice & Fire (11 nights)
17th July 2023 River Seine Experience (7 nights)
24th July 2023 Arctic Voyage to the North Cape (14 nights)
7th August 2023 British Isles & Seine Discovery (13 nights)
20th August 2023 Spain, Portugal & Morocco (13 nights)
2nd September 2023 Summer Music Cruise (3 nights)
More info, full itineraries and pricing will be coming soon, but if you'd like to get your name on the list, get in touch with our cruise experts on 021 493 5806 or 0818 300 205, or email cruise@shandontravel.ie.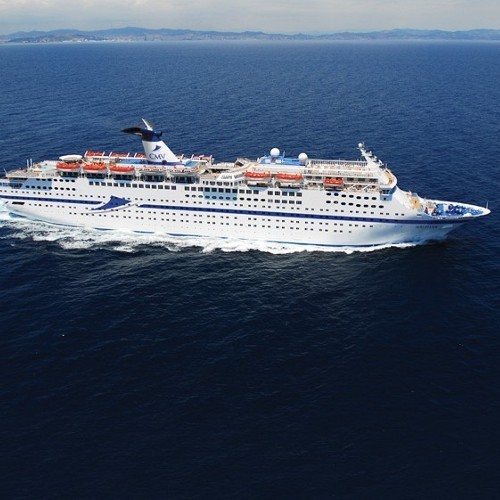 Check back soon for cruise itineraries
In the meantime, you can contact our cruise team on 021 493 5806 or 0818 300 205 and we'll be happy to answer any questions!
What's included in your JMG CRUISE FARE:
Comfortable cabin accommodation of your choice
Excellent service standards from a very friendly and attentive crew
Delicious full board cuisine, plus afternoon teas and late night snacks
Welcome & Farewell Captain's Cocktail Parties (cruises of 6 nights or more)
Self service tea & coffee, from 6am to midnight
Stylish entertainment, cabarets and popular classical interludes
Daytime activities programme
Informative guest speakers and arts & crafts (cruises of 5 nights or more)
Wide range of leisure facilities to enrich your time on board
Porterage of luggage from port to cabin
Coach transfer to port from multiple locations in Ireland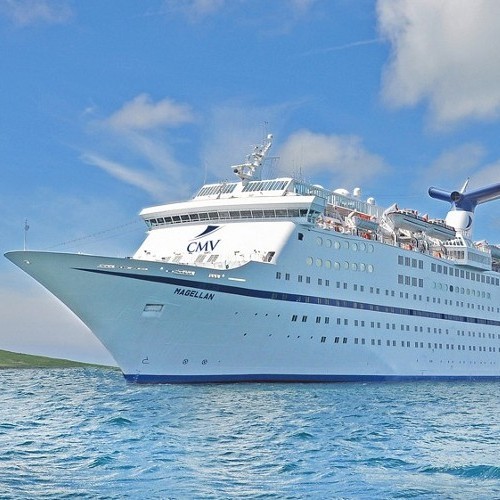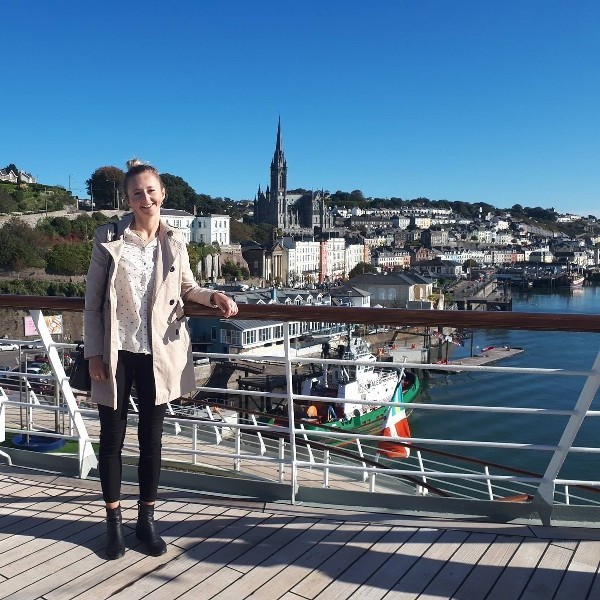 Some of our team took a look around the MS Magellan while she was docked in Cobh. Click to read Raya's blog about the ship visit.
Click Here
Call our Cruise Centre hotline for expert advice or to book your dream holiday.
Contact Info