Airlines/Airports Updates & Precautions
Dear Customer
Please be advised of changes to our Global Waiver Guidelines.Our revised Covid-19 Waiver Policy, effective 23-Sep-20, now covers passengers with travel dates up to 31-Dec-20.For customers who wish to rebook their travel, please remember, Singapore Airlines offers Bonus Credits for travel up to 31-Dec-21.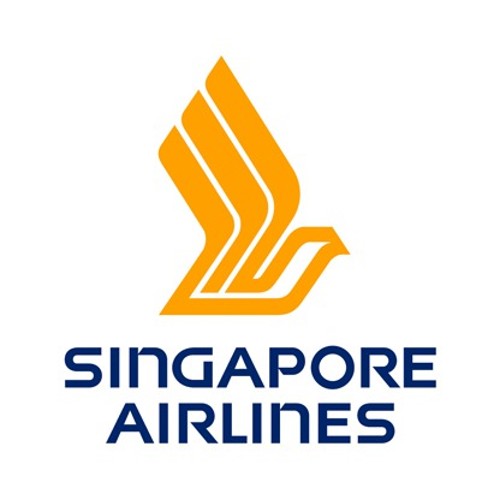 Cork Airport Is The First Irish Airport To Achieve ACI Airport Health Accreditation
Cork Airport Is the First Irish Airport to Achieve ACI Airport Health Accreditation. Accreditation recognises Cork Airport's commitment to the health and welfare of passengers, staff and the public
Airports Council International (ACI) World and ACI EUROPE announced that Cork Airport is the first airport on the island of Ireland to be accredited through its new Airport Health Accreditation programme.
ACI's Airport Health Accreditation programme assists airports by assessing new health measures and procedures introduced as a result of the COVID-19 pandemic in accordance with ICAO Council Aviation Recovery Task Force recommendations and in alignment with the joint EASA and ECDC Aviation Health Safety Protocol and ACI EUROPE's Guidelines for a Healthy Passenger Experience at Airports.
Topics covered by the accreditation include cleaning and disinfection, physical distancing (where feasible and practical), staff protection, physical layout, passenger communications and passenger facilities.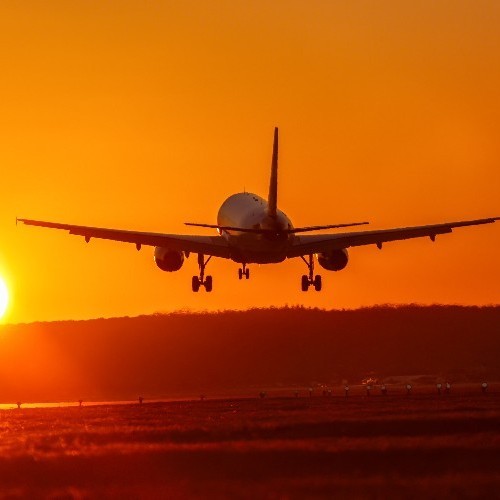 ROME FIUMICINO AIRPORT IS WORLD'S FIRST TO BE AWARDED FIVE STAR COVID-19 SAFETY RATING
Rome Fiumicino Airport has become the first airport in the world to be given a five star rating for its Covid-19 protocol by the air transport rating agency Skytrax.
The assessment, which was conducted over three days earlier this month, combined efficiency checks, visual observation analysis and ATP sampling tests, with consistency being a key factor in the final rating.
Skytrax praised Rome's Fiumicino Airport for its effective signage and information systems, as well as its in-house Bio-Safety Team of 40 staff who facilitate social distancing and ensure compliance with face covering usage in high movement areas.
In the wake of coronavirus, Rome Airport has reorganised operations so that check-in and arrivals are assigned to Terminal 3, while Concourse Gates E is dedicated to departure and transfer flights.
The airport is also testing several UV sanitisation methods aimed at further enhancing hygiene levels at high-contact points, such as escalators and lifts.
Skytrax also noted the visible presence of cleaning staff in customer facing areas.
While daily passenger numbers are only at around 30 per cent of usual levels, Skytrax stated that the airport remains "quite busy and vibrant".
Edward Plaisted of Skytrax said: "Rome Fiumicino Airport has done an excellent job in delivering COVID-19 protocols that enable a safe environment for customers and staff.
"In the core areas of hand hygiene and social distancing the airport has robust procedures in place, and importantly, this is being reinforced by a high-level of attention to terminal sanitisation at high-contact points."
Mr Plaisted added that it was the "consistency of these measures" that was instrumental in the airport being awarded the world's first five-star rating.
Marco Troncone, CEO of Rome Fiumicino Airport said: "We are very satisfied with this new award as it once again is a significant international recognition of the efforts of the company which, during the emergency, in addition to the protocols prescribed by the government, has adopted further measures to ensure the maximum breadth and depth of preventive interventions allowing the airports of the Italian capital to continue to operate in conditions of maximum safety."
Skytrax launched the Covid-19 Airport Rating in August 2020, with a current focus on European airports.
Audits completed so far include London's Heathrow Airport, Malaga Airport and Nice Airport, all of which were given a three-star rating.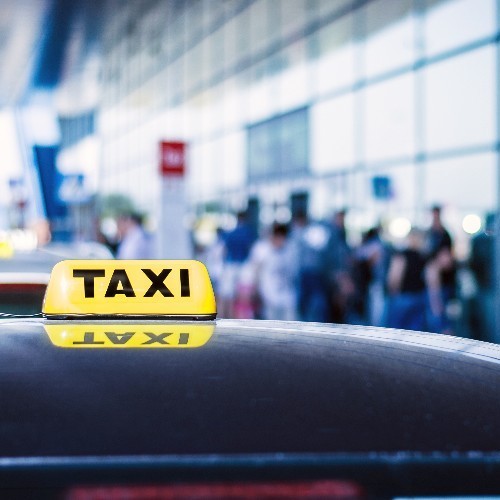 Heathrow installs Covid-19 testing facility
Heathrow Airport has installed a Covid-19 testing facility ahead of a potential change in government policy on quarantine.
Developed by Collinson and Swissport, the service enables arriving passengers to be tested for Covid-19 upon landing and know the result hours later.
More than 13,000 passenger tests can be carried out each day using the existing facility, which can be further scaled with demand.
It is hoped that with approval from the government, people testing negative during the process will be allowed to exit quarantine early.
The announcement that the testing facility is ready, comes as airport-based Covid-19 testing is embraced by more than 30 countries around the world.
PCR testing at the border has been extensively trialled internationally, in locations with very strong scientific oversight such as Germany, and found to be safe, and now rolled out in France, Iceland and Austria.
Inside the new testing area in Terminal 2, Collinson nurses will be on hand to assist in taking a swab within the facility, which is then transported by Swissport staff to a specifically dedicated Collinson biotech lab near Heathrow.
The tests will be transported using the same protocols as the NHS uses for home swab tests.
Heathrow chief executive, John Holland-Kaye, said: "Testing will not only avoid the "quarantine roulette" that so many passengers faced in Spain and France, it will also open up flights to key trading partners such as the US, Canada and Singapore.
"The government's own research shows that a double test has a high level of accuracy in screening for Covid-19.
"This facility is an oven-ready opportunity to see how Britain can safely reopen for business, as other countries are doing."
With government support, the pilot of the new testing procedure could be available as a private service to anyone with a flight landing in Heathrow Terminal 2, and within a few weeks for those arriving in Terminal 5.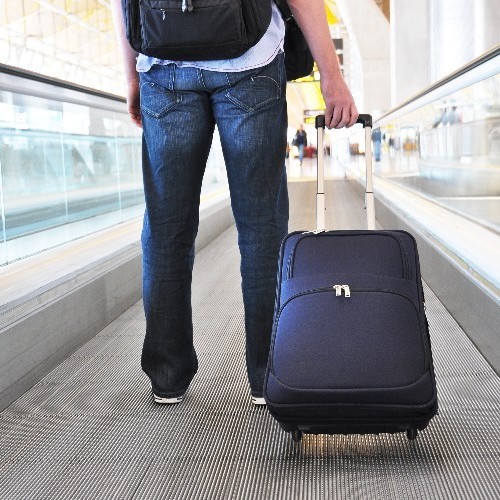 We've got your customers covered
Fly safe and fly well with our free Covid-19 insurance We're making sure your customers have peace of mind in every way when they fly with us. With our free Coronavirus insurance for new and existing customers, we'll help take care of the health and quarantine costs that arise, should they fall ill or experience difficulties due to Coronavirus. For any flight or holiday booked using a Virgin Atlantic ticket, departing up until March 31st 2021, your customers will get cover for:
• Up to £500,000 necessary and emergency medical expenses incurred due to Coronavirus affecting your customer or their travel companions.
• Repatriation due to Coronavirus, should it be medically necessary.
• Denied Boarding/Quarantine – We will cover many necessary additional costs should your customer or their travelling companion be denied boarding or individually requested to quarantine in their destination due to Coronavirus, including personal accommodation, transport charges, refreshments, booking amendment fees and other travel expenses incurred.
• Cover for their whole trip, with no upper limit on the length of their time away.
• Cover for all passengers with no restrictions on age, travel class or length of journey.
• There is no excess payable with this policy (unlike other traditional travel insurance policies).
• Terms and Conditions apply.
Whether or not your customers' travel insurance covers them for Coronavirus, our policy is an extension to their travel insurance, making sure they can book their adventure or business trip with confidence. It's our way of making sure your customers can focus on themselves and their loved ones, instead of worrying about the details. Everyone should fly safe and fly well with us, so our new Coronavirus cover applies to every existing booking, as well as new bookings made for departures up until March 31st 2021.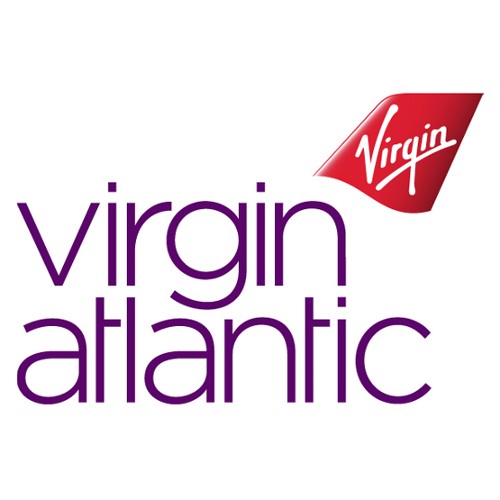 Have you got concerns about flying due to the COVID–19 pandemic? The good news is that, thanks to efficient air ventilation and filtering, airplanes are an unlikely place to catch viruses.
AIRCRAFT VENTILATION AND KEEPING CABIN AIR CLEAN
Have you got concerns about flying due to the COVID–19 pandemic? The good news is that, thanks to efficient air ventilation and filtering, airplanes are an unlikely place to catch viruses.
"On average, the air in cabins is completely changed every three to seven minutes", explains Marko Anttila, Head of Engineering at Finnair Technical Operations. "This is a much higher rate of flow than in other indoor environments, and it means that passengers are provided with about 80 times as much as air as they need to breathe." HEPA FILTERS ON AIRBUS AND EMBRAER AIRCRAFT REMOVE 99.79% OF BACTERIA AND VIRUSES Finnair's fleet consists of Airbus (used in long-haul traffic and in European traffic), Embraer (used on European routes) and ATR aircraft (used in domestic and regional traffic). Airbus and Embraer aircraft use mostly fresh air, drawn from outside of the plane and sterilized by high temperatures in the pneumatic and air conditioning systems. The air that customers and crew breathe in the cabin is circulated using High-Efficiency-Particulate Arrestors (HEPA) filters, which remove bacteria and viruses, including MERS and COVID– 19 with an efficiency of 99.97%. HEPA filters on Finnair's Airbus and Embraer airplanes offer similar performance to those used to keep the air clean in hospital operating theatres.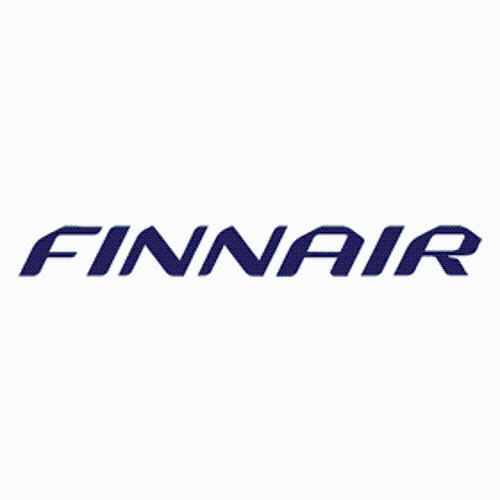 Flight risk - odds of picking up Covid on plane are low
If you do decide to fly, the odds that you will pick up Covid-19 are low, according to one expert analysis. Despite the known dangers of crowded, enclosed spaces, planes have not been the sites of so-called superspreading events, at least so far.
That's not to say flying is perfectly safe - safety is relative and subjective. But as restrictions continue to change, the only way to move forward through this long pandemic is to start thinking in terms of risk-benefit ratios. Very little is without risk, but perhaps some risks - such as flying - are small enough to warrant taking.
Arnold Barnett, a professor of management science at the Massachusetts Institute of Technology (MIT), has been trying to quantify the odds of catching Covid-19 from flying. He's factored in a bunch of variables, including the odds of being seated near someone in the infectious stage of the disease, and the odds that the protection of masks - now required on most flights - will fail. He has accounted for the way air is constantly renewed in airplane cabins, which experts say makes it very unlikely you'll contract the disease from people who aren't in your immediate vicinity.
COVID-19 PCR testing mandatory for all worldwide Etihad Airways flights
COVID-19 PCR testing mandatory for all worldwide Etihad Airways flights

It is mandatory for all guests to have a COVID-19 PCR test before they fly with Etihad Airways from any worldwide airport outside of Abu Dhabi. Guests will also need a COVID-19 PCR test if they are travelling from Abu Dhabi to any European Union country, as well as Switzerland and the UK. Tests can be carried out at any government accredited medical facility a maximum of 96 hours before the flight departure time. For guests travelling from the USA only, test results can be issued a maximum of 96 hours before their flight departure time. Guests departing Pakistan and India must use an Etihad approved medical facility, these can be found at etihad.com/destinationguide. Children under 12 and people with mild and severe disabilities are exempt from COVID-19 PCR testing. This may vary by destination and guests should always check before their trip at etihad.com/destinationguide.
Guests travelling to Abu Dhabi as their final destination must continue to have ICA approval.
Learn more about COVID-19 testing at etihad.com/destinationguide.
To arrange a test in the UAE, we've teamed up with Mediclinic. Guests can visit Mediclinic.ae to book their test at any Mediclinic facility, as well as arrange testing at home. Guests will receive their test results within 24 hours and the service is available for all guests flying from Abu Dhabi, including guests travelling from another emirate to reach Abu Dhabi airport. If a guest tests positive or they are unable to present proof of their negative COVID-19 PCR test before their flight, they will not be permitted to travel. They can rearrange their flight for free, or cancel and use the value of their flight towards their next trip with Etihad Credit. Find out more at etihadhub.com. Our priority will always be the wellness of our guests, ensuring them a safe journey to their final destination. Guests can find more information about our wellness programme at etihad.com/wellness.

We continue to fly up to 61 destinations in August and September, connecting guests around the world the best we can. Our schedule does change regularly and it's more important than ever, that we're able to stay in touch with guests and communicate with them in a timely and consistent manner.We have a responsibility to work together to make sure this happens. We need you, our trade partner, to provide up-to-date and correct contact details for everyone who books with us. Without it, guests are not receiving the important travel information they need at this time.

Thank you for your continued support.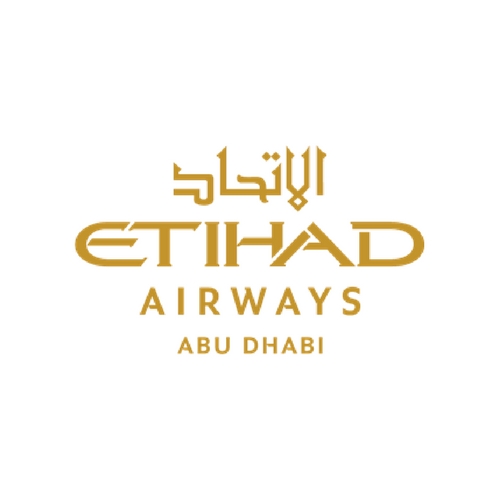 Call our travel hotline for expert advice or to book your trip.
Contact Info