Update from Tenerife
Update from Tenerife
Here at Shandon Travel, we just wanted to keep you up to date with the latest measures introduced in Tenerife, in particular with regards to the mandatory wearing of masks and the prohibition of smoking in public spaces. For more details of what to expect when travelling to Tenerife and what other measures are in place, please check the advice on the Tenerife website, which is updated regularly.
You can also find up to date information about the reopening dates of hotels, golf courses, theme parks, activity operators.
We are also sharing information issued by the Government of the Canary Islands about their new Covid-19 travel insurance for foreign tourists, which you may have heard of. It covers medical expenses and the cost of repatriation or an extended stay for quarantine for any tourist who may fall ill with coronavirus while staying at a hotel or other type of tourist accommodation on any of the islands, including Tenerife. Visitors who start showing symptoms while on holiday should contact the Health Service on (+34) 900 112 061 to be assessed. While this insurance wouldn't be valid for anyone travelling to Tenerife against the DFA advice at the moment, it is something you could use to reassure your clients once that advice changes and normal travel to Spain can be resumed.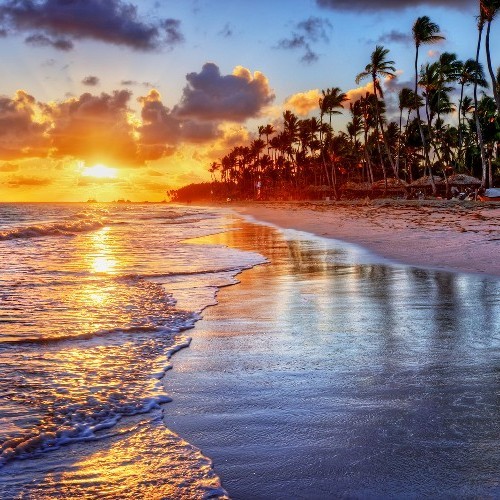 Call our travel hotline for expert advice or to book your trip.
Contact Info