Things To Do
Australia
There are certain Aussie sights you know you're going to see, & activities that you just know you're going to do! But did you know that prebooking these tours can save you money & time? Make the most of your holiday and prebook your excursions with SAYIT.
See Australia's MAjor sights
Wherever you go in Australia, there will be major sights and attractions to see.
We will pre-book t for you which saves you having to organise them on arrival and
This also helps avoid the disappointment of arriving to find they are fully booked, and not getting the tour you want.
We can arrange everything from city tours, cycling and learning to surf tours along with wildlife and nature excursions and cultural experiences!
For more information, call us on 021 4279188 or 01 696 5135, email info@shandontravel.ie, or call into the shop on Cork's Grand Parade.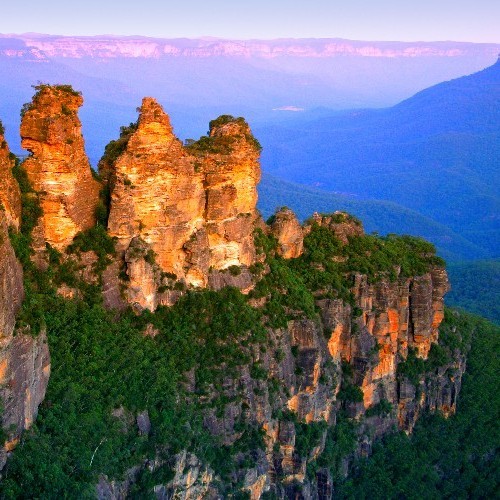 Call SAYIT Travel for expert advice on visas, student flights, working abroad, adventure tours or to book your next holiday.
Contact Info
0000
Questions? Live Chat
Join Our Mailing List
Dreaming of a holiday? Sign up to our mailing list to receive our weekly special offers

We are moving home after 20 years!
Yes, we are excited to let you know that Sayit Travel is being incorporated in to its parent company Shandon Travel. Nothing has changed! We're still your one stop shop for all your travel needs.