Things To Do
Australia
When you go somewhere there are certain sights you are going to see and activities that you just know you are going to do! But did you know that pre-booking these tours can save you money and saves you time. Make the most of your holiday and pre-book!
Wherever you go in Australia you will be visiting the major sights and attractions of where you are! We will pre-book these for you which saves you having to organise them on arrival and avoiding disappointment if they are fully booked or perhaps not getting the tour you want.
We can arrange everything from city tours, cycling and learning to surf tours along with wildlife and nature excursions and cultural experiences!
OUR TOP PICKS
Bondi Beach Surf Experience * Great Barrier Reef Tour * Swan Valley Wine Cruise * Philip Island Eco Tour * Great Ocean Road Day Tour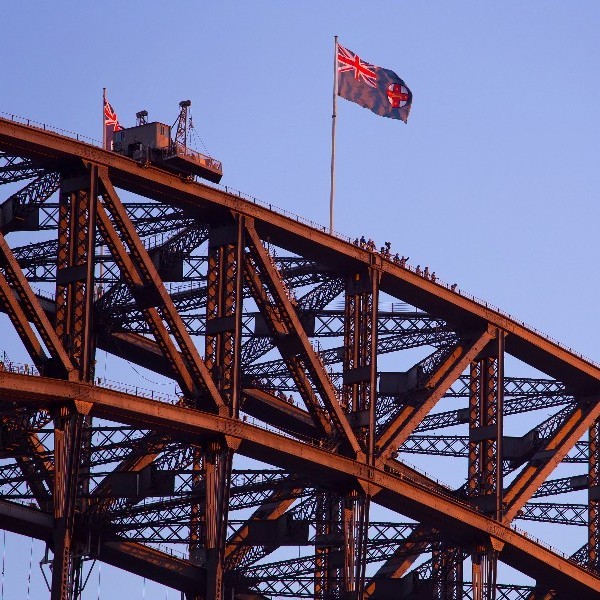 "I did the Sydney Bridge Climb...twice!!! I loved it; it was exhilarating and lots of fun but not difficult. The views of the city of Sydney were amazing and it was a great sense of achievement. It's definitely worth doing!" Lisa
Below are a sample of some of the fun things you can see and do that we can pre-book for you. Call us on 021 4277094 and we will discuss all the available options!
Call our travel hotline for expert advice or to book your trip.
Contact Info
Questions? Live Chat
0000
Join Our Mailing List
Dreaming of a holiday? Sign up to our mailing list to receive our weekly special offers

We are moving home after 20 years!
Yes, we are excited to let you know that Sayit Travel is being incorporated in to its parent company Shandon Travel. Nothing has changed! We're still your one stop shop for all your travel needs.