New Orleans City Breaks
The 'Big Easy'
New Orleans is a vibrant city with a history and culture combining to create an eclectic mix of local food specialities and music. Influenced by French, African and American cultures a holiday to New Orleans is exciting and there is so much to see and do.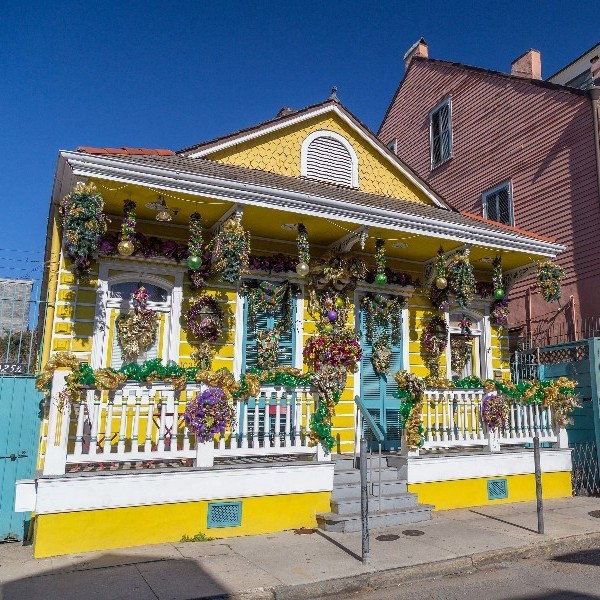 Each year at the Mardi Gras carnival the city comes alive with street parties and costume parades. We can arrange packages to New Orleans for Mardi Gras, call us on 021 4277094, email info@shandontravel.ie or request a call back using the red button.
Book a tour or excursion while visiting this historic city.
We recommend a Plantation Tour like the Oak Alley Plantation Tour from only €50pp.
Stroll down the time tunnel of Oak Alley and be transported back to the Old South. This guided tour of historic former sugar plantation an hour west of New Orleans offers you a glimpse of the high life lived by slave owners and the misery of the slaves' lives.
The most striking aspect of the plantation is the first impression. The walk to the main house is made through a quarter-mile-long driveway completely covered, like a tunnel, by 250-year-old oak trees. As a scene setter, it cannot be beaten.
Book your tours with us before you fly to save money and time.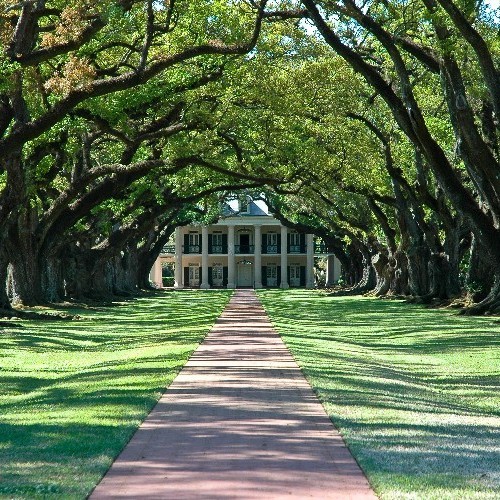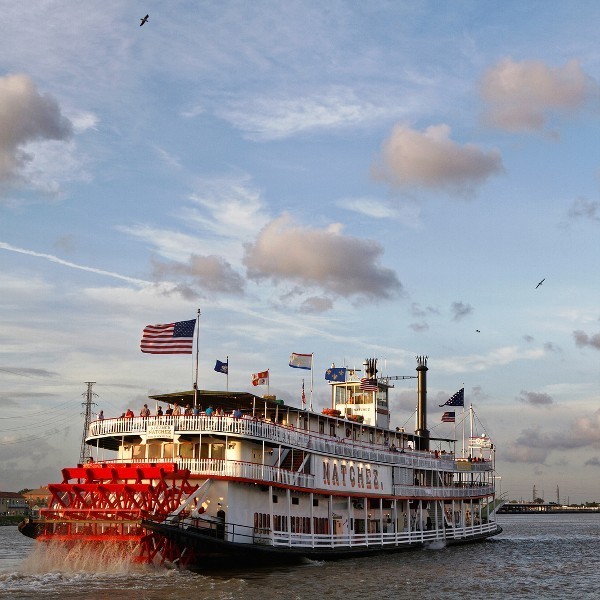 "New Orleans was fascinating; really lively, colourful & full of character. It was so easy to walk around. There was a market in the centre which was fantastic & there were so many restaurants with live music. Such a good atmosphere too!" -Suzanne
Call our travel hotline for expert advice or to book your trip.
Contact Info
0000
Questions? Live Chat
Join Our Mailing List
Dreaming of a holiday? Sign up to our mailing list to receive our weekly special offers

We are moving home after 20 years!
Yes, we are excited to let you know that Sayit Travel is being incorporated in to its parent company Shandon Travel. Nothing has changed! We're still your one stop shop for all your travel needs.