Honeymoon Upgrades
Upgrade your honeymoon
At MyHoneymoon.ie our service goes way beyond just booking your flights, hotels and transfers.
From the small and simple things such as recommending the best local restaurant, to organising local guided tours, our Travel Advisers will go the extra mile to ensure your honeymoon is absolutely perfect. Below is a selection of the luxury concierge services we can offer prior to departure.
To find out more about our luxury concierge service or to enquire about a honeymoon, call our expert Travel Advisers on 0818 22 44 55 or email info@myhoneymoon.ie.
Arrive in style
If you want to start your holiday in style, let us arrange a luxury transfer from your home to the airport. We can offer a reliable service with immaculately presented chauffeurs and luxury cars, taking all the stress away.
Depending on your honeymoon destination, we can also organise speedboat and helicopter transfers for an extra-special experience.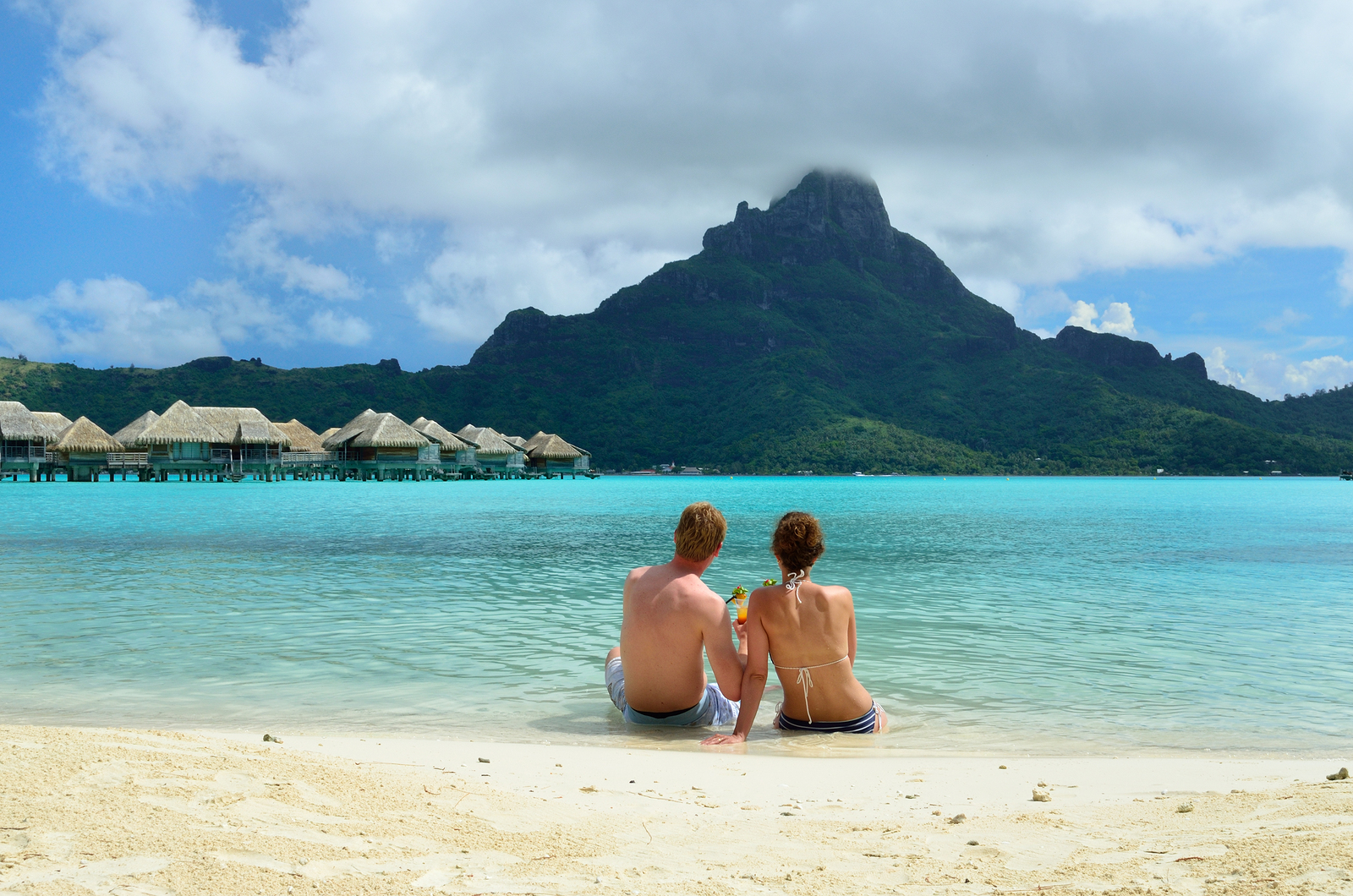 Car parking & airport hotels
If you're planning to drive to the airport, we offer excellent rates for airport parking. If you've got an early morning flight and want to stay nearby the night before, we can book a convenient airport hotel for you.
Fast track
In many of our destinations we can now offer a fast track service which, for a small fee, will whisk you through a fast track lane at immigration and have you on the beach in no time.
Cork Airport
Book your place at Cork Airport's Aspire Lounge to enjoy a tranquil space offering great food, complimentary beverages, newspapers & magazines and free internet access.
Dublin Airport
Flying from Dublin? Enjoy the Platinum Services luxury terminal with its dedicated car park, private terminal entrance, fast track check-in and more. This is a great way to start your honeymoon in style, and a gift which family members or wedding guests often treat the happy couple to.
Please ask our travel advisors for more information and pricing.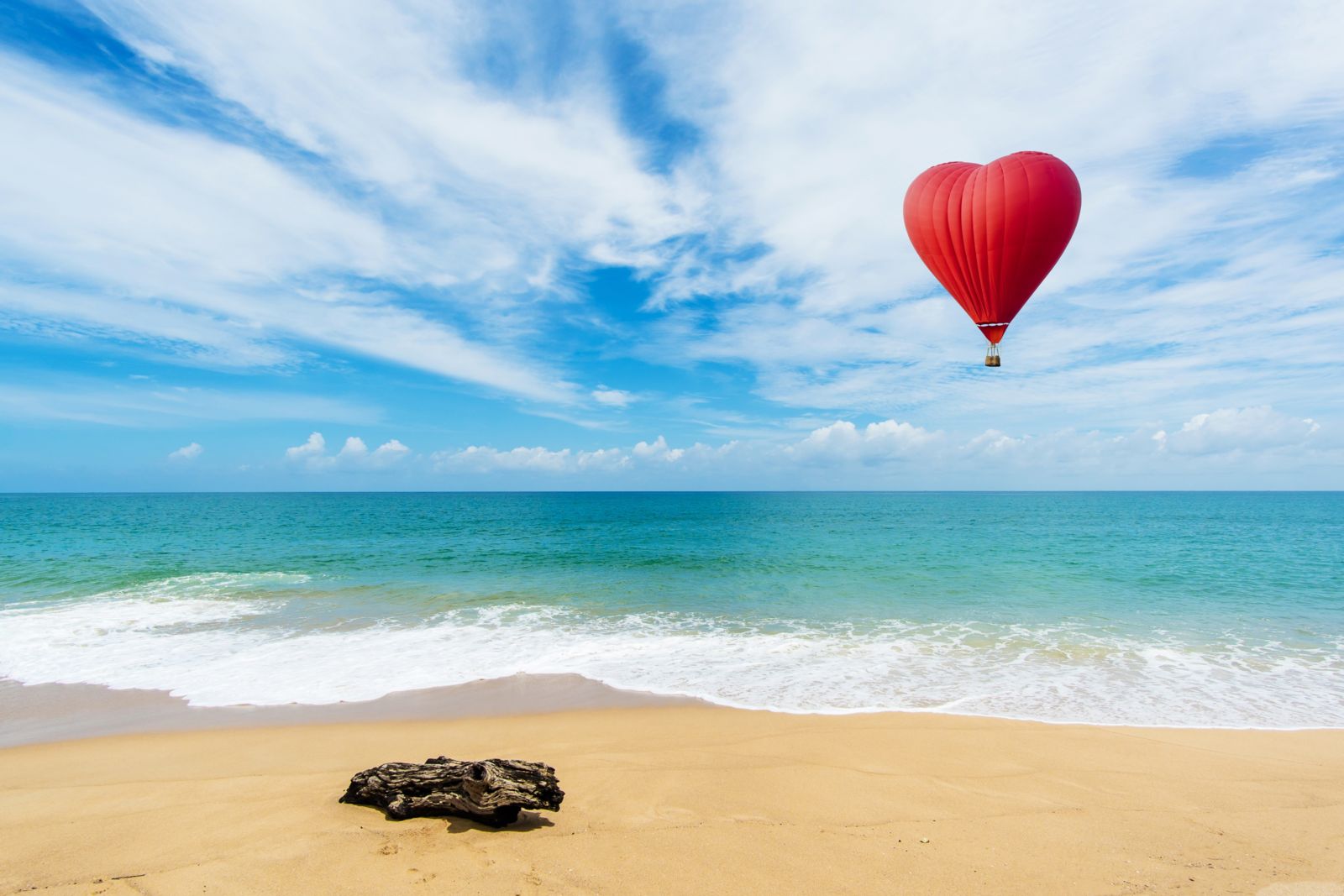 Surprise treats
From Champagne and flowers in your room when you arrive, to dinner on the beach and couples' spa treatments, the list of what we can arrange for you is endless.
Nanny services
An increasing number of honeymooners are choosing to take their children along, and we don't believe this means you should sacrifice your alone time.
In some destinations, our on the ground partners abroad work with a company called Holiday Nanny, the original specialist nanny agency supplying high calibre nannies to accompany families on holiday. The agency tailors the nanny to each family, carefully matching skills, qualifications, personalities and talents to the family they are accompanying and the children they will be looking after.
Alternatively, many of the hotels we work with offer a babysitting service which we would be delighted to book for you prior to arrival.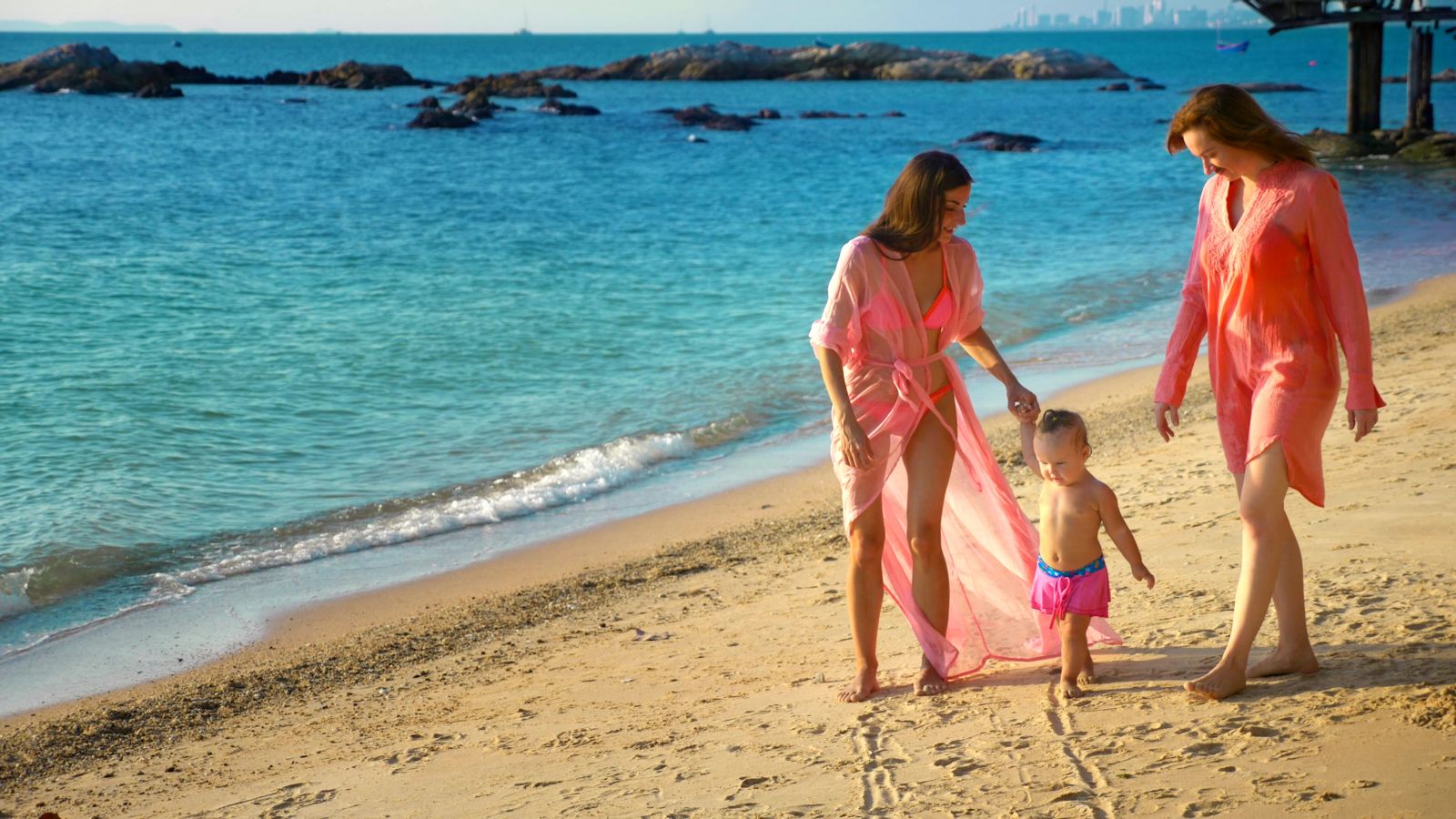 Private jets
Whether it's a short hop on a private charter between Caribbean islands or an executive jet all the way from Ireland or the UK, we can organise it. The benefits of booking a private charter include flying from a more convenient airport, arriving ten minutes before your flight and having the catering planned to your own tastes and preferences.
Lounge passes
At the end of your holiday, why not cheer yourself up with a lounge pass at your departure airport and enjoy complimentary drinks and snacks in more peaceful surroundings. Our partners can pre-book this for a small charge at a selection of airports.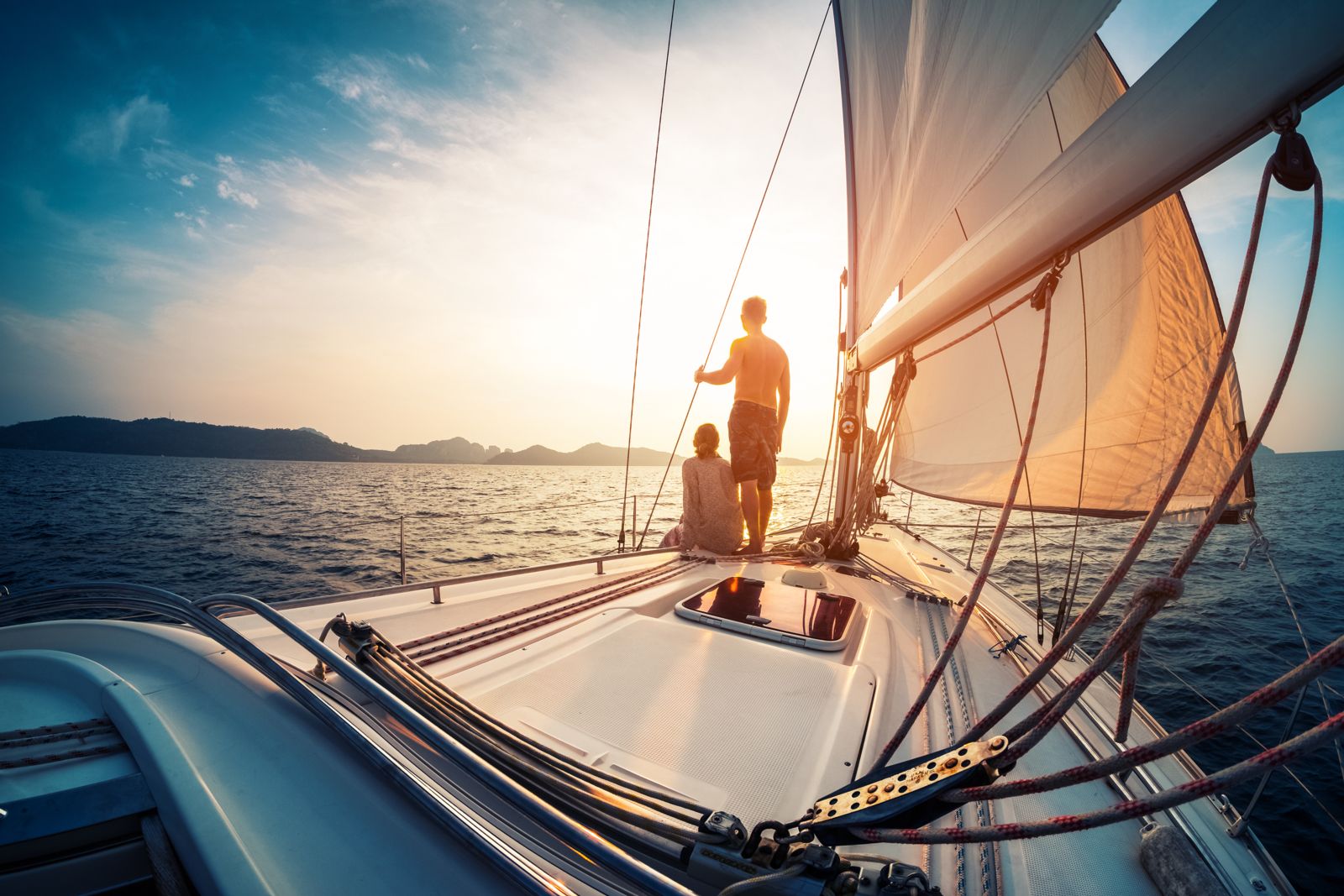 Yacht charters
Charter a yacht in one of our captivating destinations. Your dedicated crew will involve you as much or as little as you like in the sailing experience, and keep you well fed with delicious meals planned to your personal tastes. We can tailor-make this for any number of people.
Honeymoon hideaways
The Caribbean, Indian Ocean, Arabia and Europe boast plenty of beautiful bolt holes and romantic hideaways, some of them offering such luxuries as private plunge pools and four poster beds. Best of all, many of them have great offers especially for honeymooners. So let us do the hard work and make sure your honeymoon is extra special.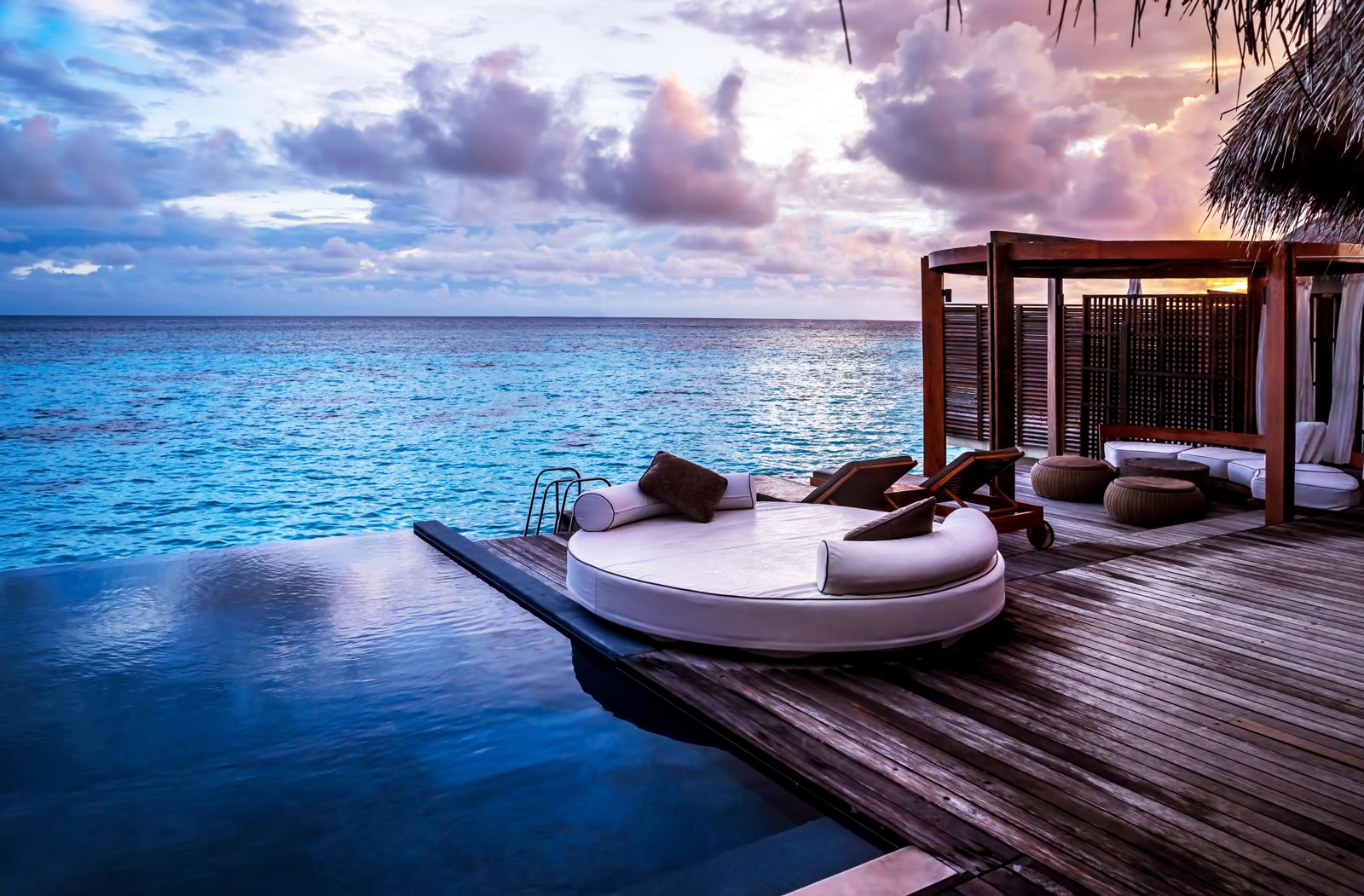 Villa living
Although a number of the resorts we work with offer villas, we're not restricted to those on our website. You tell us what your dream villa looks like and we'll help you find it.
Car hire
Although the majority of our holidays include transfers, you might want to consider hiring a car for all or part of your stay. We can pre-book this for you and will arrange to have your car dropped off at your hotel at the time of your choice. Why not consider hiring a jeep for an exciting off-the-beaten-track experience?
Foodie heaven
Holidays are all about good food, and being a team full of foodies, we're happy to share our knowledge and make your reservations for fantastic food tours, tastings, vineyard tastings and unique cookery classes worldwide.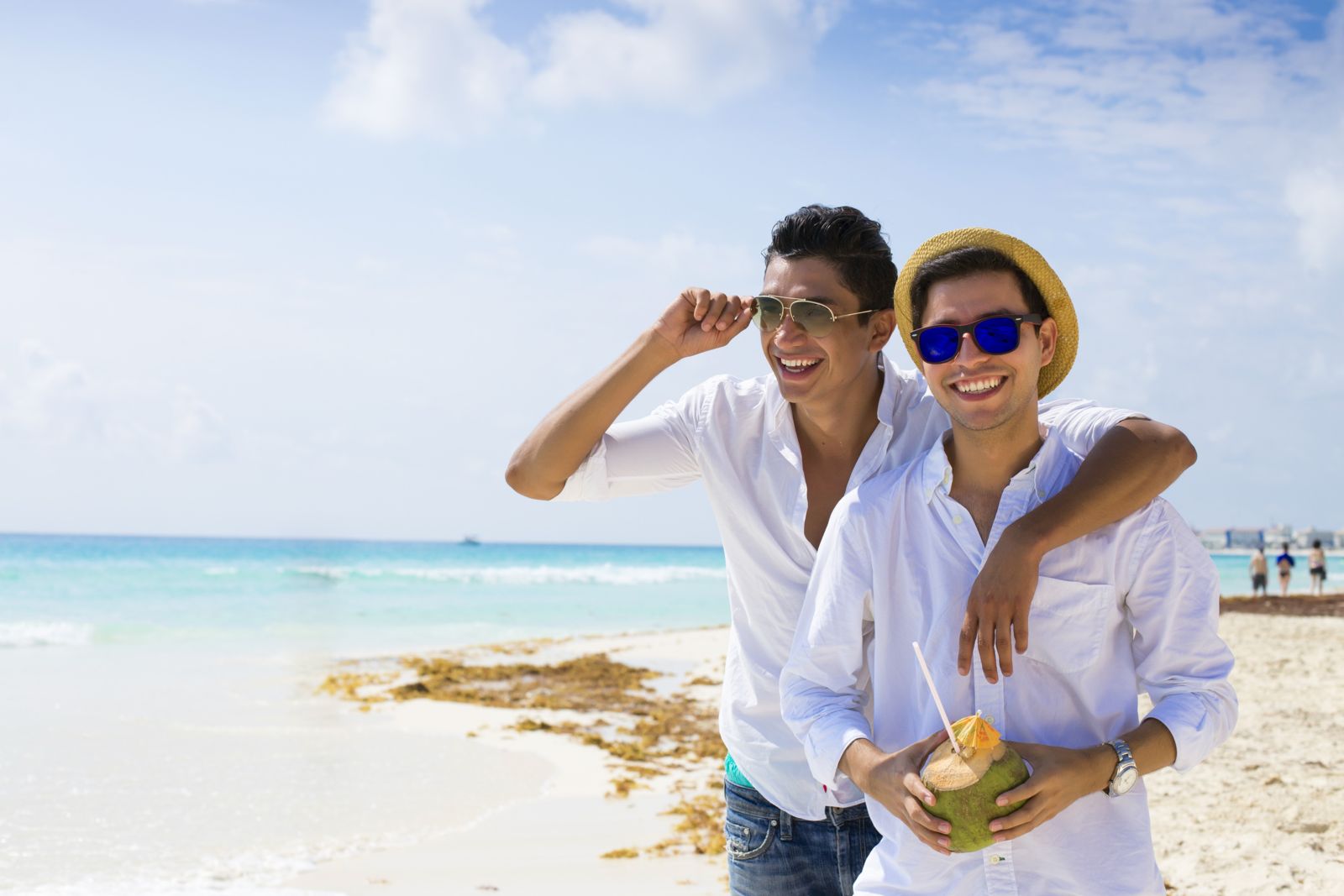 Out & about
If you're looking to do more than top up your tan on the beach, we have plenty of ideas to keep you busy. Whether you want to try the fastest roller coaster in the world in Abu Dhabi, quad biking in Mauritius, swim with sharks in Mexico or watch whales in Dominica, we can pre-book your activities for you.
Travelling with disabilities
We are committed to making sure travel is accessible to all, but not all of our holidays are suitable for travellers with disabilities. Please speak to us about any special requirements you have - our experienced team will find accommodation that is right for you, and can arrange additional services such as wheelchair assistance at the airport.

To find out more about our luxury concierge service or to enquire about a honeymoon, call our expert Travel Advisers on 0818 22 44 55 or email info@myhoneymoon.ie.
Browse Honeymoons By Price Per Person
Our expert travel designers are on hand to answer your questions. Contact us for your tailor made honeymoon quote today.
Contact Info