Fred Olsen Cruises
New cruises coming soon
Please check back soon for an updated selection of fantastic Fred Olsen Cruises. For more information, please contact us on 021 493 5806 or 0818 300 205 or email cruise@shandontravel.ie
At Fred Olsen, they understand what makes a cruise holiday so special. It's sailing to incredible destinations far and wide in pure comfort with like-minded travellers, enjoying fabulous food as you glide across the ocean and along beautiful rivers, discovering out-of-this-world experiences and awe-inspiring sights and forging friendships that will last a lifetime.
Fred Olsen will:
Carefully craft each and every one of their holidays, from weekend city escapes and river cruises through the heart of Europe to epic around the world voyages and exotic fly-cruises
Ensure your time on board is simply unforgettable
Quietly focus on doing their utmost to ensure you enjoy every moment of your time onboard
Offer a fleet of smaller, friendlier ships that they continually develop to enhance your holiday experience
Have welcoming and attentive crew
To enquire and book your Fred Olsen Cruise please call us on 021 493 5806 or 0818 300 205, email cruise@shandontravel.ie, or click the red button to request a call back.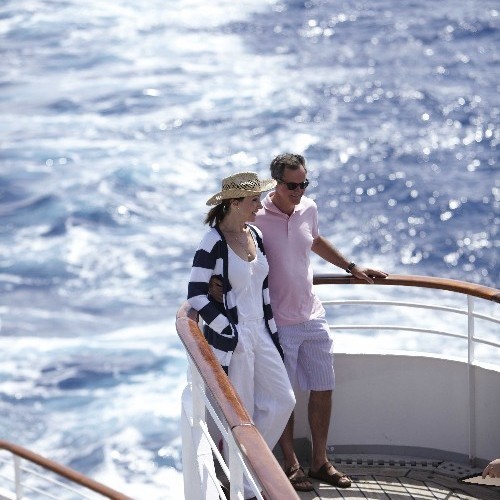 Call our Cruise Centre hotline for expert advice or to book your dream holiday.
Contact Info