Fly from Cork with Air France
TRAVEL ONWARD TO over 190 DESTINATIONS WORLDWIDE WITH AIR FRANCE.
The Air France flight from Cork Airport, will not only link Cork to France, but also connect passengers from the south of Ireland to Air France's extensive network of over 190 destinations worldwide via the international hub of Paris-Charles de Gaulle.

Connect to Worldwide destinations including:

Geneva, Toulouse, Munich, Rome, Berlin, Bangkok, Cape Town, Buenos Aires, Rio de Janeiro, Sao Paulo, Hong Kong, Tokyo, New York and Vancouver plus many more.....

To enquire about your next flight or holiday please call us on 021 4277094, email info@shandontravel.ie or click the red "call me back" button to enquire today.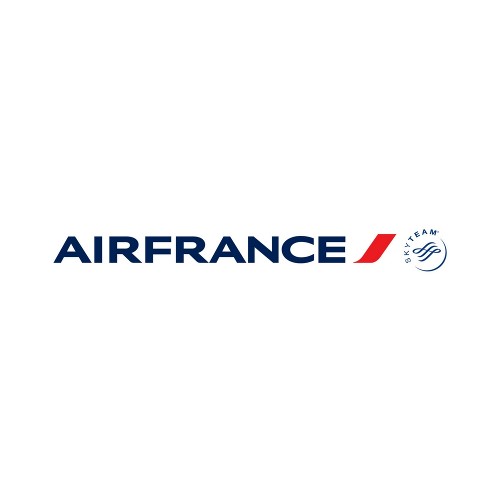 Check out these amazing economy all in fares to the world!
AFRICA
Johannesburg €490, Nairobi €525, Cape Town €588, Accra €588
INDIA
Mumbai €612, Delhi €620, Bengaluru €685
ASIA
Shanghai €509, Hong Kong €542, Beijing €618, Tokyo €766, Seoul €788
UAE
Dubai €400, Abu Dhabi €475
USA

SOUTH AMERICA
Rio De Janeiro €638, Buenos Aires €650, Havana €693, Lima €750
Prices are 'from' and include taxes. Terms & conditions apply. Subject to availability.

To book, call us on 021 4277094 or 01 6965135, email flights@shandontravel.ie or request a call- back using the red button.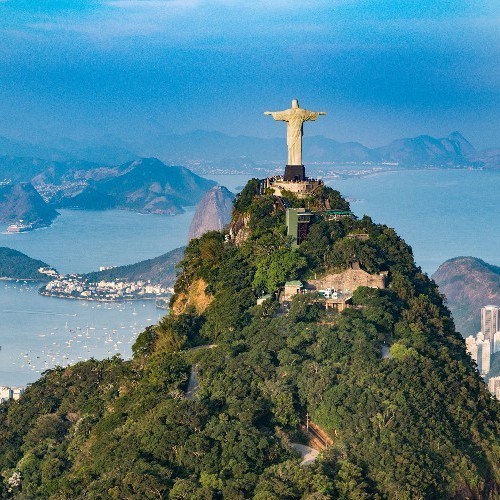 INSTANT PARIS, YOUR TRANSIT LOUNGE
When in transit at Paris-Charles de Gaulle for three hours or more, treat yourself to a moment of relaxation and well-being in true Parisian style in the heart of the airport's international area.

Instant Paris is a breath of French art de vivre in an authentic area of 4,500 m2 providing a unique experience in Gates L of Terminal 2 in Paris-Charles de Gaulle airport for a couple of hours or even an entire night.

An area of relaxation, culture and entertainment
Relax in the Instant Paris lounge and use the library featuring more than 300 international publications; sink into a comfortable armchair to enjoy a cup of coffee; or catch up on national and international news using one of the tablets available.
Follow news in real time on the screen wall at the Live Arena, as well as major sporting events, etc.
Take an immersive 3D walk through the French capital and gaze at the Eiffel Tower in real time through a virtual window.
Entertain your children with the activities offered in the play areas, which include no fewer than 12,000 Kapla® blocks!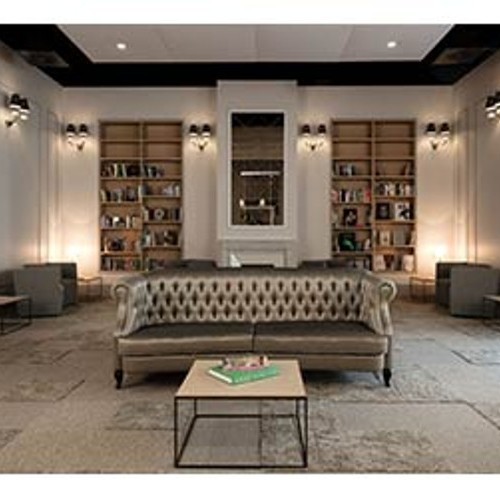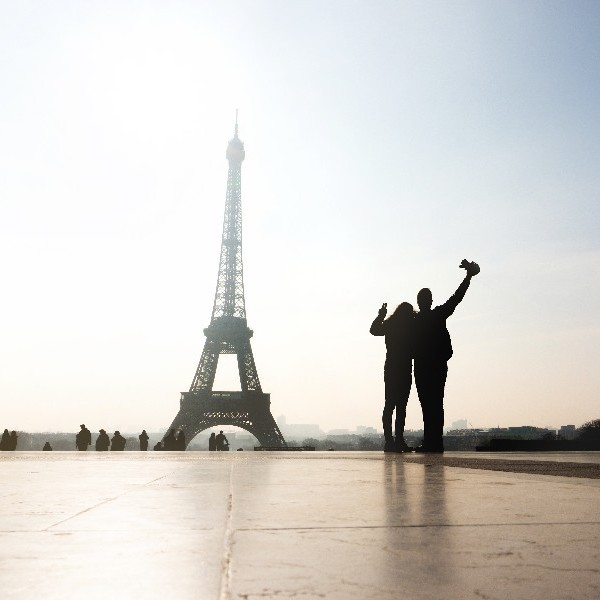 Susan, Lorraine and Lisa recently flew direct from Cork to Paris and spent three days exploring the French capital. Click the link to read Susan's blog about their fabulous break in the City Of Lights.

Read Blog
Call our travel hotline for expert advice or to book your trip.
Contact Info