Cruises from Ireland
Cruise From Ireland
Skip the hassle of the plane and enjoy unlimited luggage allowance when you cruise direct from Ireland.
Browse a selection of cruises from Cork and Dublin on our website, or contact us for more.
Get in touch: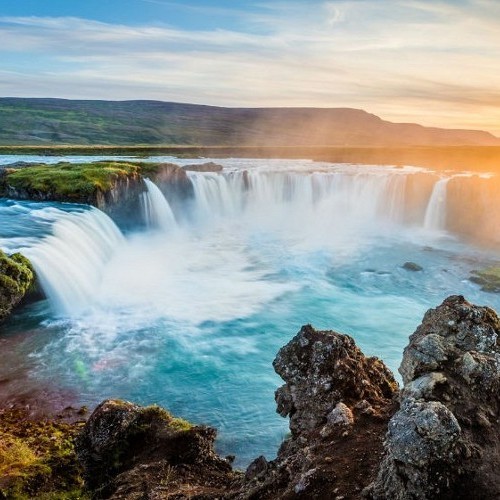 Call our Cruise Centre hotline for expert advice or to book your dream holiday.
Contact Info