Corporate Travel
Business Travel Online (a division of Shandon Travel) works closely with travel providers across the world to deliver a comprehensive global network- offering choice, quality, flexibility and value for money.
Let us take care of your:
Flights
Hotels
Airport lounge access
Car hire
Chauffeur driven transfers
Rail tickets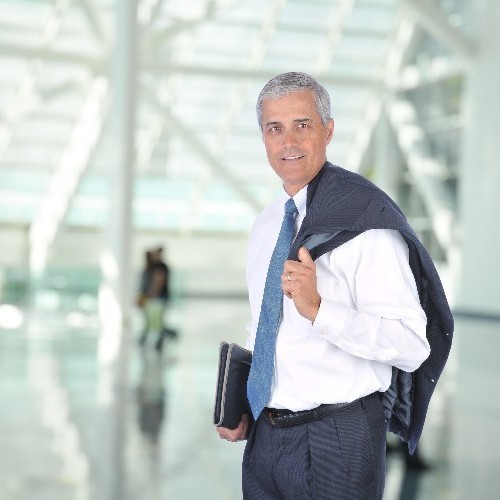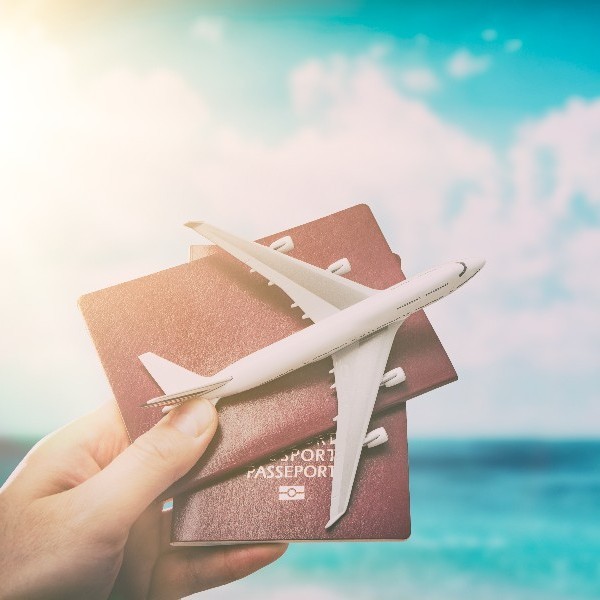 Travel Gift Certificates make ideal bonus or Christmas presents for employees. Gifts up to a value of €500 per year are tax-free. Visit our Gift Certificate page to find out more.
Read More
Contact us
1850 887717
+353 (0)21 427 7885
Postal address:
Business Travel Online
1st Floor, 76 Grand Parade
Cork
Ireland
T12 WPV2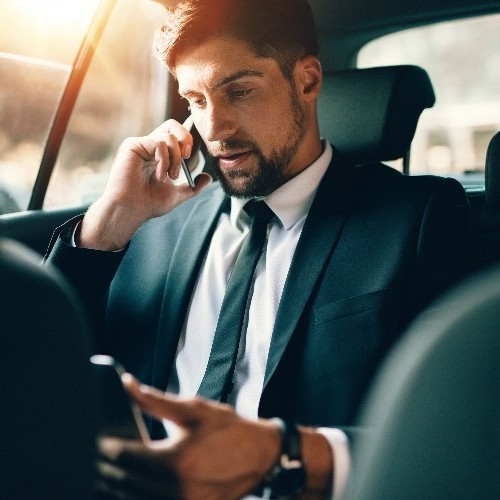 Flights
Business Travel Online works closely with airlines and hotels across the world to deliver a comprehensive global network, offering choice, quality, flexibility and value for money.
We enjoy long standing relationships with preferred suppliers such as Aer Lingus, British Airways, Delta, Virgin Atlantic, United Airlines, Emirates, Lufthansa, KLM/Air France, Singapore Airlines, Iberia, Malaysian Airlines, China Airlines, Etihad and Scandinavian Airlines.
Because of our buying power we can offer you substantial savings on fully flexible negotiated fares, and all are available both on and offline through Business Travel Online.
Business Travel Online also deals with hundreds of other scheduled carriers and low cost airlines to ensure every possible option is available, whatever the destination.
The staff in our dedicated corporate department are experts in arranging the most flexible schedules and adhering to specific budgets and travel policies.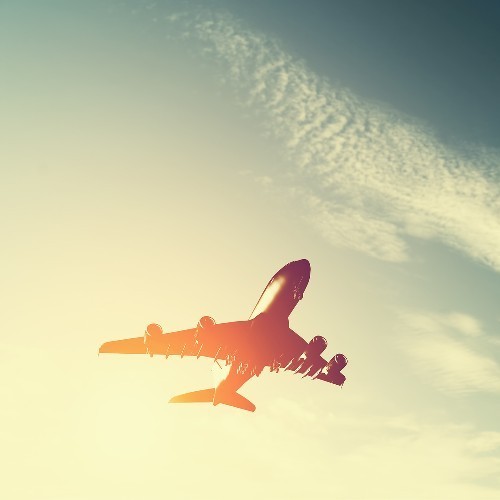 Hotels
We can make instant reservations across the world with all major hotel companies and can offer discounted rates on three to five star hotels and serviced apartments.
Our staff will carefully check that any booking made is right for our clients needs and the hotel has all the necessary facilities and equipment an individual traveller may require. We appreciate just how crucial it is to make the right decisions on where to stay during that all important business trip.
Our award winning online hotel booking system gives access to 75,000 hotels most suited to the business traveller and at the very best rates. If a company books a lot of hotel nights then we can negotiate contract rates with certain hotel chains that will benefit the company and their travel expense.
Although we are able to book any hotel; Business Travel Online works with a select group of preferred suppliers to ensure at all times that we offer the very best accommodation and the widest range of options at the best possible prices.
Should clients need longer term stays for up to a month or more, we can arrange accommodation in an extensive range of serviced flats and apartments.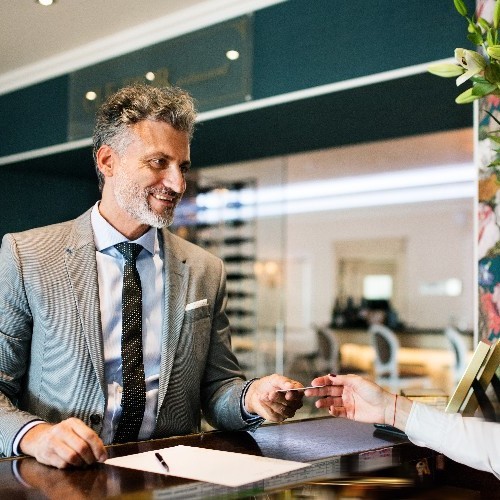 Out of Hours Emergency Service
In this fast changing and often uncertain world, the business traveller may need to change his or her plans at a moment's notice.
Business Travel Online offers the back up and reassurance of our 24 hours a day, 365 days a year out of hours emergency service, should any unforeseen issues arise.
When our travel centre is closed, our out of hours service is still on hand around the clock to help with problems or changes while clients are away and to respond to changing circumstances, quickly and calmly. They also have immediate automated access to customer booking details and other relevant travel information.
An emergency telephone number is issued with all documentation.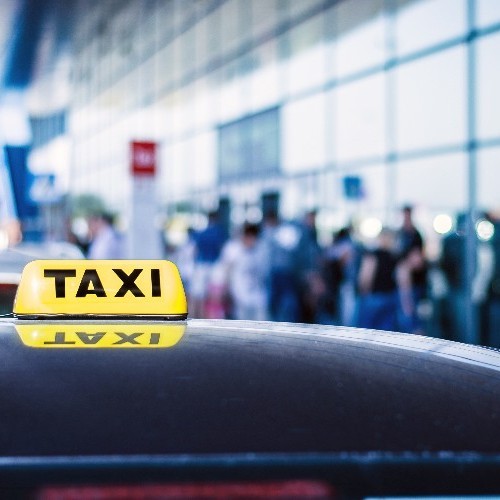 Carbon CalculatoR

Business Travel Online can provide each company with the tools to make more informed choices and travel more responsibly.
Our reporting system can automatically calculate a carbon emissions impact for every travel booking and store the results for future reporting and benchmarking.
It can also let you compare the environmental cost of each journey by air, road or rail- allowing passengers to choose the most carbon efficient option.
Click here to view a sample Air Savings & Carbon Offset Report
Report details included:
Savings & Carbon
Dynamically combinable criteria
Account (individual, multiple or by account groups)
Date (selectable between transaction date, departure date or payment date)
Clerk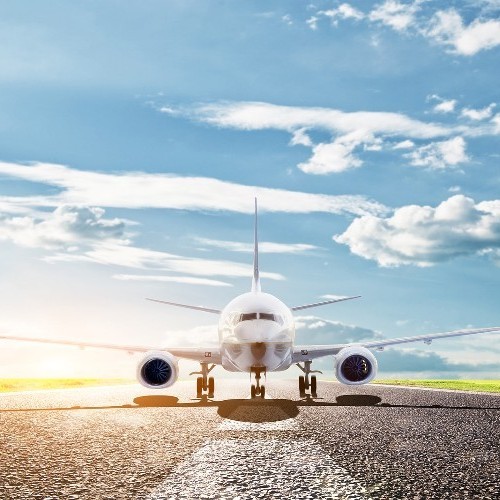 Traveller Profiles
Business Travel Online can assist compliance champions to compile a travel policy if one is not already in existence. The policy will contain profiles which can include information such as;
Preferred airline, seat and meal requests
Preferred departure airport
Preferred hotel, rating and room type
Preferred car hire company and car type
Other preferred suppliers
Payments methods and details
Visa/ APIS details
Special requests
To get your own traveller profile, please contact us on stm@shandontravel.ie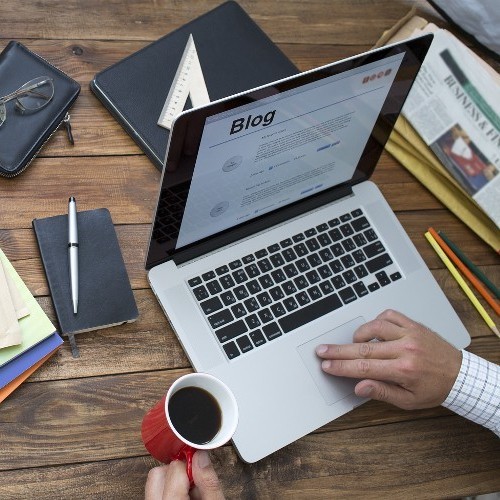 Account Management and Reports

We know that attention to detail matters and our account management is second to none. Please click here to view a sample report (Executive Summary- Air Travel).
Our Account Management Reports include:
• Dedicated "on site" days where our highly trained staff will carefully evaluate your business travel needs and provide a set of cost saving solutions maximising the travel achieved for the budget allocated.
• A "hands on" approach to account management by your dedicated account manager ensuring a highly professional and highly personalised service for every client at all times.
• Your account manager will compare the performance of your account against the key performance indicators (K.P.I.'s) which were agreed at the commencement of the account.
• Detailed traveller profiles to ensure we have accurate and up to date information in relation to clients, including, for example special dietary requirements and airline executive club membership.
• Assisting clients to formulate a travel policy relevant to the clients requirements. An effective travel policy helps to control and reduce costs.
• Ongoing negotiations with airlines, hotels, car hire companies and other suppliers to arrange best price specific deals for clients whenever possible.
• Monthly or quarterly management reports, analysing expenditure by traveller, destination etc. Individual cost centre analysis for clients with multiple cost centres. We can provide all data to assist with the smooth and efficient and cost effective running of your business travel arrangements. Quick availability of management reports can enable the business to manage, track and analyse budgets and take any necessary action if required.
• Reports are available on hard copy, online or by email.
• Accounting - Our back office system is adaptable to cater for specific requirements of any client in terms of reports etc. It is possible to email all invoices/statements etc. to the client if required rather than receiving them by post. This will assist clients operating CRM systems and reduces administration time and therefore costs. If traditional paper invoices are required it is possible to organise with Business Travel Online's finance department that invoices are only sent at the end of each month with the relevant statement for that month.

Stay Up To Date Wherever You Are
Compiled by the Department Of Foreign Affairs, the TravelWise app brings you user-friendly, trusted and comprehensive travel advice straight to your phone. Click the link to find out more.
Read more
0000
Questions? Live Chat
Join Our Mailing List
Dreaming of a holiday? Sign up to our mailing list to receive our weekly special offers

We are moving home after 20 years!
Yes, we are excited to let you know that Sayit Travel is being incorporated in to its parent company Shandon Travel. Nothing has changed! We're still your one stop shop for all your travel needs.