Cork Airport
Cork Airport
Cork Airport, Ireland's fastest growing and most punctual international airport, will welcome an additional eight new routes from Cork Airport this summer. These routes include:
Aer Lingus to Nice, Lisbon and Dubrovnik &
Ryanair to Malta, Budapest, Poznań, and Naples, and a daily service to London Luton
Overall in 2019, 2.6 million passengers are forecasted to travel through Cork Airport, up 8% on 2018 with over 50 routes on offer to travellers.

Cork Airport offers excellent facilities, destinations and combined with an excellence in customer service it is a great choice for your holiday; all year round.

See a sample of the holidays you can enjoy from Cork below. For more offers and to make an enquiry call us on 021 4277094, email info@shandontravel.ie or click on the red call back button.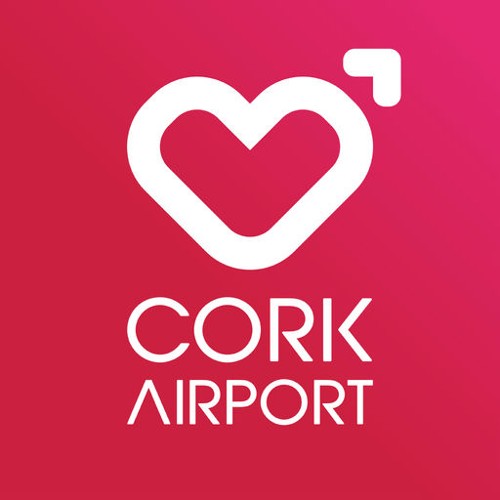 Cork Airport Aspire Lounge
The first Aspire Lounge to open in the Republic of Ireland
Sit back, relax and unwind before your flight
Offers a great range of complimetary food and drink, including local specialities like Clonakilty pudding, Cashel Blue cheese and Barry's tea
All travellers, no matter which airline or class of travel, are welcome
Charging points are provided at multiple locations around the lounge
The lounge has a selection of daily newspapers and magazines for you to peruse
If you have booked directly through us, you are welcome to remain in the lounge should your flight be delayed
Children and infants are welcome but must be supervised at all times
To learn more or book your place in Cork's Aspire Lounge, call us on 021 4277094 or 01 6965135, email flights@shandontravel.ie or request a call-back using the red button. Terms & conditions apply. Subject to availability.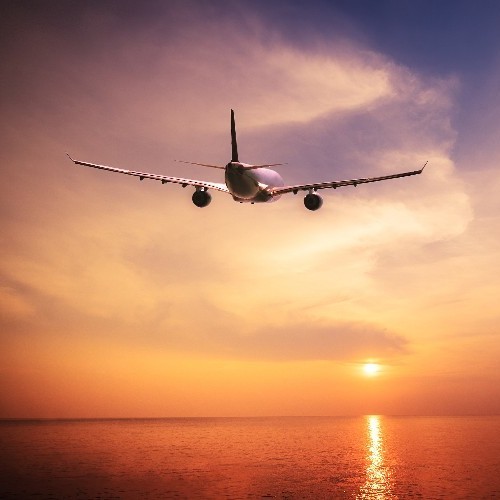 Shopping at the Loop Cork Airport
Flying through Cork Airport? Save time and money!
The Loop at Cork Airport brings you some of the best brands from home and around the world at unbeatable prices.
With over 5,000 products to choose from with luxury brands such as Jo Malone, Crème De La Mer, MAC Clarin's, Lancôme, Tom Ford & much more.
Our Irish Whiskey Collection & Wine Goose Chase all feature as part of The Loop range.
Save at least 20% on downtown prices.
Shop & Collect is a free service available for passengers travelling within the EU from Cork Airport. Shop at the airport before you fly, then simply collect on your return.
Click & Collect: Browse, Buy and Fly at The Loop and pick-up at Cork Airport on your return.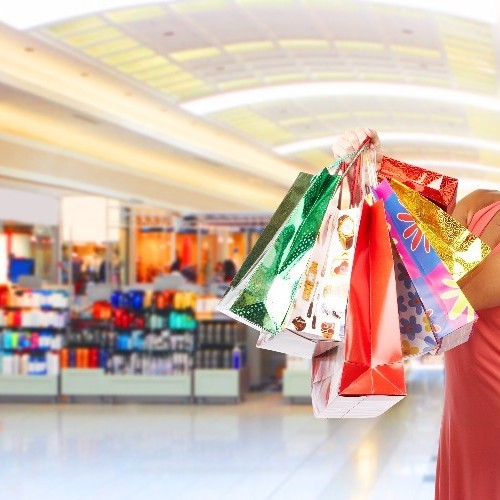 Save 5% when you book your parking in Cork Airport with Shandon Travel!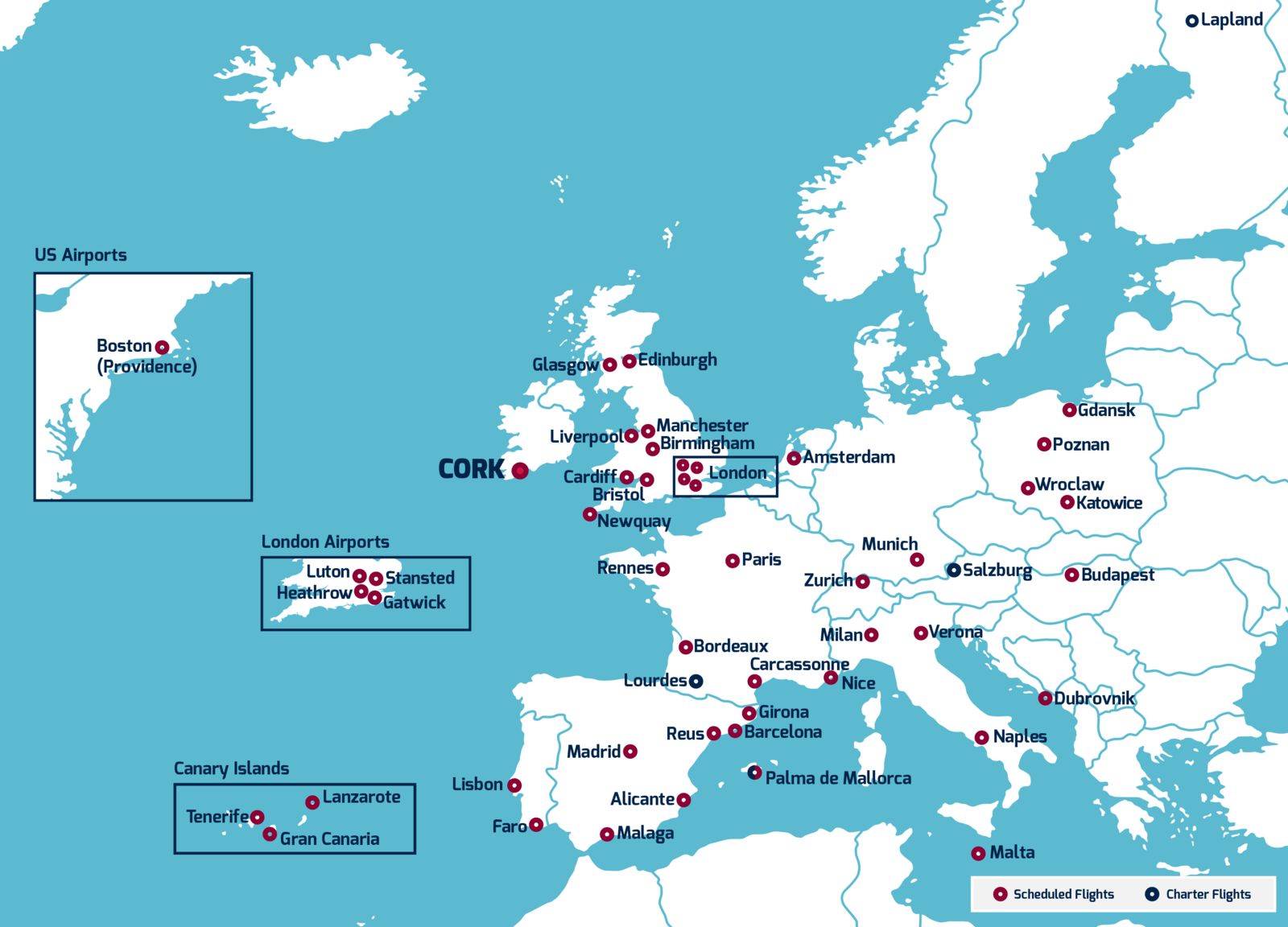 Autism ASD - TRAVELLING THROUGH cork AIRPORT
Many individuals with autism can find travelling through the airport a very difficult and scary experience. For many individuals it represents a new experience which is difficult to understand and sometimes very frightening.
Click HERE to see a number of simple strategies that can be employed to help the individual with ASD to understand the process of getting through the airport. Ensure that you practice using the strategy before you go the airport. This will help you implement it with confidence in the real life situation.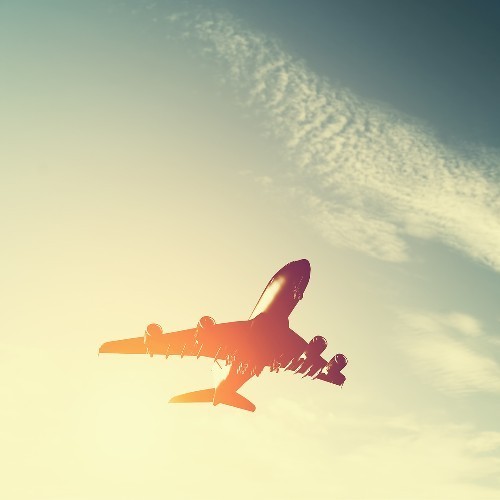 Austria - Salzburg
Croatia - Dubrovnik
France - Bordeaux; Carcassonne; Nice; Paris; Rennes
Germany - Munich
Hungary - Budapest
Italy - Milan; Naples; Verona
Malta - Malta
Poland - Gdansk; Katowice; Poznan; Wroclaw
Portugal - Faro; Lisbon
Spain
Alicante
Barcelona
Barcelona Girona
Barcelona Reus
Gran Canaria
Lanzarote
Madrid
Malaga
Palma de Mallorca
Tenerife
Switzerland
Zurich
The Netherlands
Alicante
United Kingdom
Birmingham
Cardiff
Edinburgh
Glasgow
Liverpool
London Gatwick
London Heathrow
London Luton
London Stansted
Manchester
Newquay
Southampton
USA
Providence
Call our travel hotline for expert advice or to book your trip.
Contact Info