Comfort Adventure Tours
What are Comfort Adventure Tours?
These specially-designed tours offer you the opportunity to experience the culture of each destination, without sacrificing comfort. Travel as part of a group, with a highly experienced tour leader. Enjoy a higher level of comfort in your accommodation and transport, i.e. instead of sleeping on a junk boat in Vietnam, you'll stay in a hotel.
Our worldwide Comfort Adventure Tours are ideal for our over 50s clients, and anyone who likes a little more comfort when they travel. Discover the world on great value, exciting tours with some added comforts and no single supplement. Email us on info@shandontravel.ie or call 021 427 7094 for more details.
Explore the World with our
Immerse yourself a new culture and enjoy the real life experiences and thrill of travel, without sacrificing your comfort.
Features of these tours include:
Using more private transport. These trips mostly use private vehicles such as cars or buses. In some destinations you will travel in unique modes of transport local to where you are. Some of the more interesting of these would include: Bullet Train in Japan; Traghetto in Venice or a Felucca in Egypt!
Accommodation is a touch nicer. Where you stay ensures you are firmly entrenched in a region's people and culture and provides you with unique local experiences that benefit the local community too. Most nights are spent in comfortable hotels, but on most trips you can also get to stay a night or two in some pretty special accommodation, such as the Permanent Camp in Serengeti National Park and an Indian Heritage Property.
More meals included. Visit some of our favourite restaurants with your group to get a taste of the region.
More leader-led activities. The passion of the local leaders is what makes these trips so special. You'll have a highly experienced leader with invaluable local knowledge who'll be there for you every step of the way.
Group activities. Our Comfort-style trips follow a more structured itinerary and feature more included activities. This leaves you to reap the benefits of more time in the company of a local leader – and their local knowledge.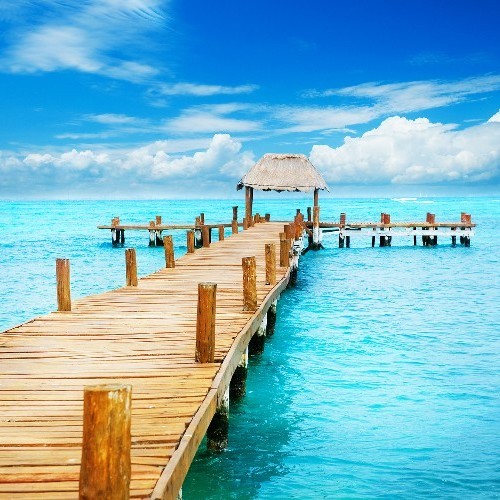 Travelling Solo
Comfort Adventure Tours are a great way to travel with like-minded people who want to explore the same destination.
There's no single supplement when you share accommodation with a member of the same sex; but if you'd like a room to yourself, there's the option of a single supplement available on most trips.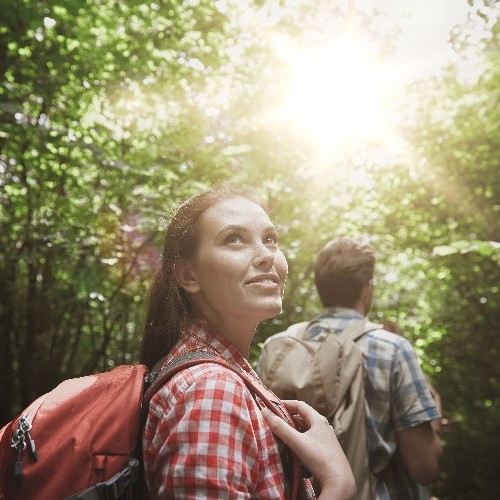 Call our travel hotline for expert advice or to book your trip.
Contact Info
0000
Questions? Live Chat
Join Our Mailing List
Dreaming of a holiday? Sign up to our mailing list to receive our weekly special offers

We are moving home after 20 years!
Yes, we are excited to let you know that Sayit Travel is being incorporated in to its parent company Shandon Travel. Nothing has changed! We're still your one stop shop for all your travel needs.