Australia
G'day..
Australia is an amazing holiday destination! From it's red hot centre, vibrant cities, stunning beaches and barrier reef to the small towns and outback; a holiday to Australia can be whatever you want it to be.
We will arrange your flights to Australia and you can fly from Cork, Shannon or Dublin to Sydney, Perth, Melbourne, Adelaide, Brisbane, Cairns, Darwin with great add on flight prices all over Australia!
Fancy doing a stopover en-route in Dubai, Abu Dhabi or stopover in Malaysia, Hong Kong, or Thailand for a few days or longer? Just ask us. We can arrange this for you including pick up and drop off, accommodation and excursions! View some of our stopover options: Dubai & Abu Dhabi and Asia Stopovers
Due to the variety of experiences and destinations in Australia, we have put together a selection of what holidays we offer based on our experience.
WE CAN ARRANGE THE FOLLOWING FOR YOU:
Excellent hotel rates for all cities and towns
Cheap and great value airfares
Tourist Visa for 90 days or 6 months
Campervan Holidays
Cruises
Hop on Hop off Tours
Exciting excursions including pick up and drop off
A unique itinerary just for you based on what you want to see and do!
Working Holiday Visas
Transfers
Travel Insurance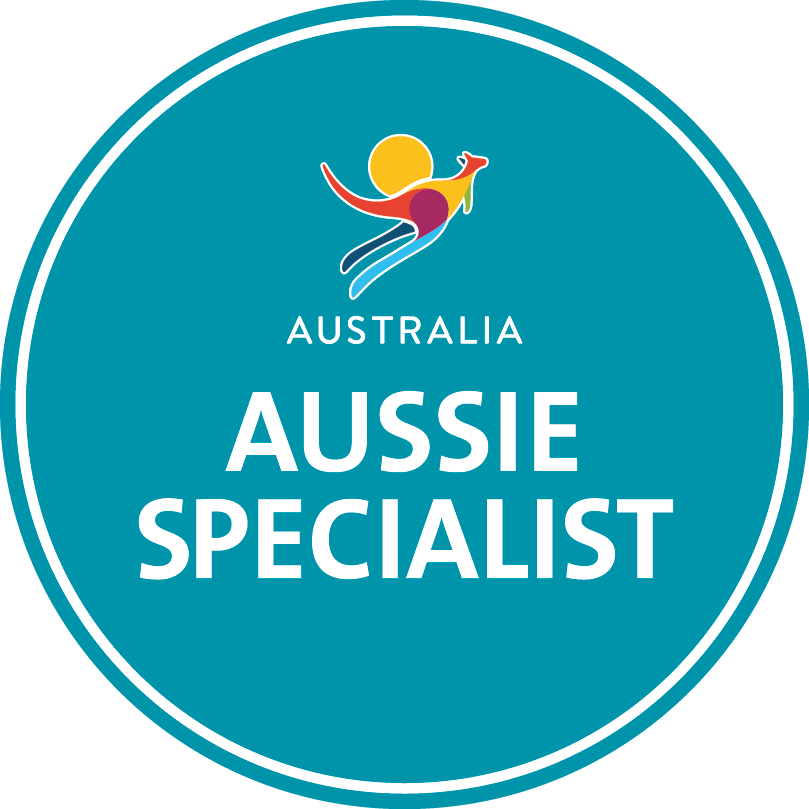 ​
We have been there! A number of our staff have spent a year living and working in Australia so we are familiar with all aspects of a holiday to Australia. Lisa is our certified Aussie Specialist. In order to achieve this Lisa has completed several training programmes and has also visited Australia numerous times. Her extensive knowledge of Australia and all we offer in Australia means she will offer you the very best value and great service.
OUR SITDOWN WITH LISA....CLICK HERE TO READ ABOUT OUR AUSSIE SPECIALIST'S TRIPS TO AUSTRALIA!!
WE WILL ARRANGE YOUR 90 DAY HOLIDAY VISA FREE OF CHARGE WHEN YOU BOOK YOUR FLIGHTS
Call our travel hotline for expert advice or to book your trip.
Contact Info
Questions? Live Chat
0000
Join Our Mailing List
Dreaming of a holiday? Sign up to our mailing list to receive our weekly special offers

We are moving home after 20 years!
Yes, we are excited to let you know that Sayit Travel is being incorporated in to its parent company Shandon Travel. Nothing has changed! We're still your one stop shop for all your travel needs.