TEFL
TEFL- Earn Money Abroad! SAYIT Travel offers accredited TEFL courses at exceptional value! Courses available from only €190!
Our high quality courses come with a free job placement service worldwide and free additional certificate courses. Also our candidates do not need any previous teaching experience. All courses are open to all native and fluent English speakers. We offer exceptional value for money. Our 120 hour course is often more affordable than similar courses offered by other TEFL educators. The 120 hour course is informative, useful and provides excellent training that is respected throughout the world.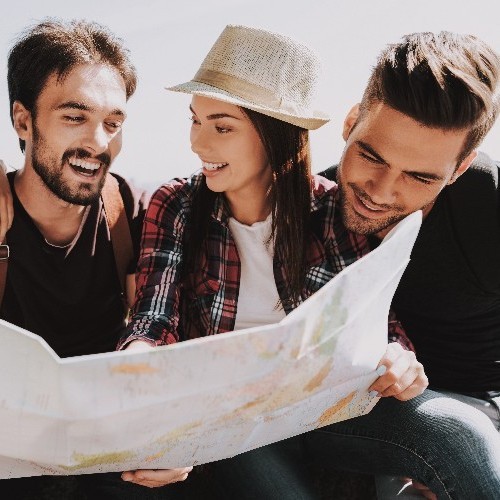 Post Course TEFL Job Guidance:
SAYIT's partner will provide you with all reasonable assistance and guidance in finding a TEFL job after you have completed one of our online TEFL courses. This includes the following support services:
TEFL CV/Resume preparation.
Information on sources of TEFL vacancies.
TEFL Job guidance counseling.
TEFL Job search and application.
Preparation for interviews.
Free downloadable lesson plans and materials for teaching.
We will provide these services on an ongoing basis throughout your teaching career.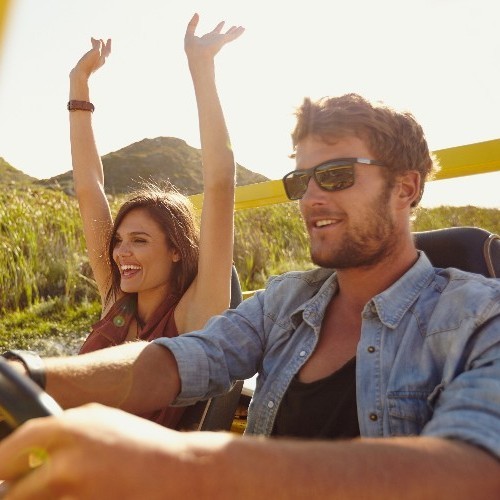 Our online TEFL courses have been designed to allow for absolute flexibility.
The course must be completed within six months of receiving your first course unit, but during this time period you can work at a pace that suits you. Please note that you should probably allow for about 5 hours per unit for studying the material and 1 hour for completing the task sheet. We suggest receiving only one unit per day to get the maximum benefit from the course. This will enable you to complete the course quickly and will also give you time to fully understand and digest each unit/lesson before continuing. However, if you would like to work through the course more quickly, or more slowly, the choice is yours.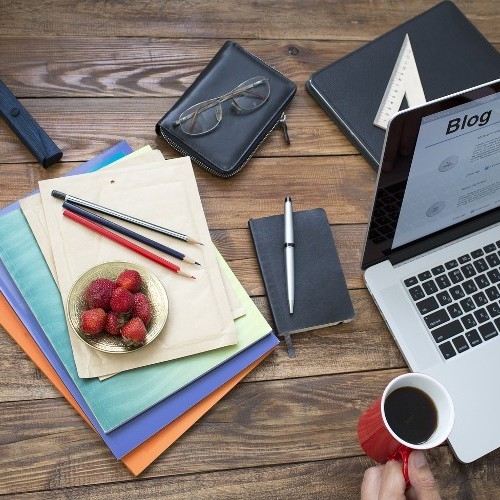 Support
We offer a 24/7 support services department with dedicated TEFL professionals who will quickly and thoroughly answer and respond to any enquiries that you have. Our job support services department will help and guide you through to suitable teaching jobs in locations that you choose.This is a service we provide at no additional cost, we feel that having trained our teachers it is our responsibility to help place them in teaching jobs.
Our online TEFL course tutors are highly experienced and qualified TEFL professionals who will help you with all aspects of our online courses. Quick response time is very important to us in all areas of our company. Online tutors will respond quickly with graded course units, suggestions, feedback and following course units and answers to any questions that you have.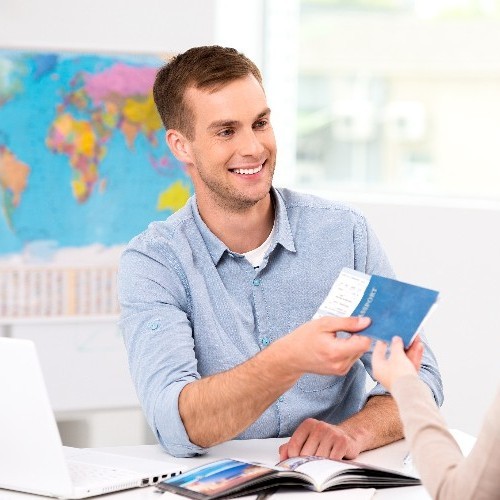 Call SAYIT Travel for expert advice on visas, student flights, working abroad, adventure tours or to book your next holiday.
Contact Info
0000
Questions? Live Chat
Join Our Mailing List
Dreaming of a holiday? Sign up to our mailing list to receive our weekly special offers

We are moving home after 20 years!
Yes, we are excited to let you know that Sayit Travel is being incorporated in to its parent company Shandon Travel. Nothing has changed! We're still your one stop shop for all your travel needs.