Student Leap Card Offers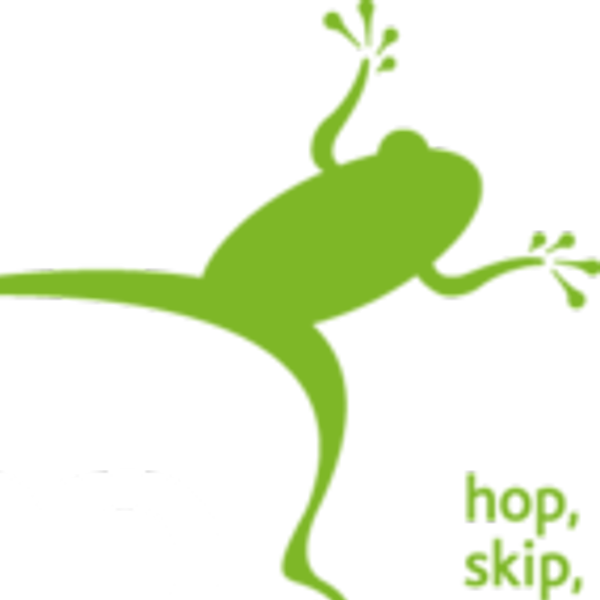 JOIN 120,000 STUDENTS SAVING EVERY DAY WITH STUDENT LEAP CARD
Student Leap Card is Ireland's national student travel and discount card, available to all second-and third-level students in full time education (see Eligibility Guidelines on application form). It is the only student card that can save students up to 66% across all public transport operators, as well as a host of exclusive discounts and offers from leading brands. Cardholders can also avail of other student discounts from over 100+ retail discounts nationwide. Student Leap Card is sold under licence from the National Transport Authority.
DOWNLOAD THE APPLICATION FORM HERE
What travel discounts will I get with my Student Leap Card?
You can save up to 66% across all public transport operators IRISH RAIL, DART, BUS EIREANN, LUAS & DUBLIN BUS. See our Transport Savings section.
Discounts are also available on journeys with Wexford Bus, Swords Express, Matthews Coaches, & Citylink Galway, Ulsterbus, Northern Ireland Railways (Translink). The SAYIT Leap Card office does not have any information on fares or ticket prices- please contact the travel provider for this.
View all the Discounts & Offers you can get HERE
What Exclusive SAYIT Travel/J1 Visa discounts will I get with my Student Leap Card?
*Terms and Conditions apply. See discount page for full details
Who is eligible for a Student Leap Card?
All full time students in 2nd and 3rd level education are entitled to apply for a Student Leap Card. Students must have a minimum of 16 hours of lectures/class time per week, and be enrolled for a minimum of 6 months duration in any one 12 month period.
Full-time foreign students who meet the above criteria are also entitled to apply for the SLC whilst in Ireland. Students enrolled as trainee Accountants (ACCA, Institute of Chartered Accountants in Ireland), trainee Solicitors registered with the Law Society, full time SOLAS trainees/students and full time PLC students are also considered eligible.
Students of online courses are not eligible to apply for the SLC, unless they meet the criteria set out here. Students may be required to produce further evidence of eligibility, upon request by Student Leap Card or an agent of Student Leap Card (i.e. letter from college/institution).
Getting my Student Leap Card in SAYIT Travel
Visit us to get your card printed on-the-spot. This is the quickest way to get your card.
Please bring with you: Photo ID, College ID of letter, and payment. Your photograph will be taken by us.
SAYIT Travel, 76 Grand Parade, Cork (021) 4277094
How much is the Student Leap Card?
The Card costs €10 through the express office SAYIT Travel, where you will be issued the card on the spot.
I am still in secondary school and/or Under 18. Am I eligible to apply?
Yes. The application form must bear the Authorised Stamp and be signed by an Authorised Official of your School. Please see Application Form for instructions.
Under 19's are however also eligible for the Child Leap Card. Please note that the Child Leap Card is for child travel discounts only, whilst Student Leap Card offers retail discounts as well as the student travel discounts.
See LeapCard.ie for details on all cards, so as to make an informed decision before application.
Call our travel hotline for expert advice or to book your trip.
Contact Info