Iceland
Explore
Travel to Iceland to experience the stunning Icelandic nature, the beauty of the rugged landscape and the creativity of the Icelandic people. There is so much to see and do in Iceland and with direct flights now available it's more accessible than ever!
What to See & Do

Located in the North-Atlantic ocean close by the Arctic Circle, Iceland is very much a bridge between continents. Thanks to the Gulf Stream, Iceland enjoys a cool, temperate maritime climate, with refreshing summers and surprisingly mild temperatures in winter. Icelandic culture has been shaped by isolation and the extreme forces of nature. These conditions have created a resilient people, where family ties are close, the sense of tradition is strong, and the bond with nature is tight.

Flights direct from Cork to Reykjavik from €140 return including taxes - call us on 021 4277094 to check availability

Fly year round from Dublin to Reykjavik, Iceland and from May 2017 flights will start from Cork to Reykjavik, Iceland. We are delighted to offer you flights to Iceland or we can arrange holiday packages which will include flights, transfers, accommodation and excursions!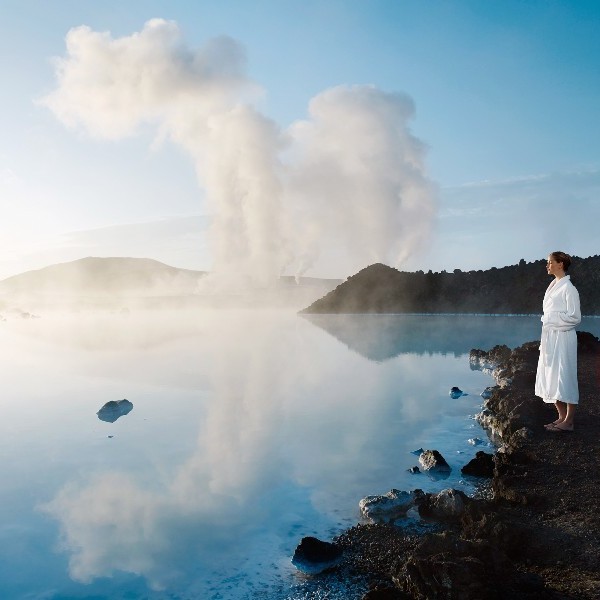 "I really liked the Blue Lagoon Geothermal Spa; just to experience it alone is enough reason to visit Reykjavik but give yourself enough time to experience the pool and spa; it's unique. I really liked the food too" Michael
Call our travel hotline for expert advice or to book your trip.
Contact Info
Join Our Mailing List
Dreaming of a Holiday? Sign up to our mailing list to receive our weekly special offers

We are moving home after 20 years!
Yes, we are excited to let you know that Sayit Travel is being incorporated in to its parent company Shandon Travel. Nothing has changed! We're still your one stop shop for all your travel needs.