New Zealand
Discover...
New Zealand is a country of culture, stunning scenery, daring activities, cosmopolitan cities, beautiful beaches, glaciers, caves and majestic mountains! Rent a car or take a tour; whatever way you choose to see New Zealand you will be blown away!
We can arrange the following for you:
Working Holiday Visas ~ Bank account ~ Travel Insurance ~ Flights ~ Accommodation
Transfers ~ Excursions ~ Stopover packages ~ Car Hire ~ Hop on Hop off bus tours ~ Adventure Tours
​

Maori New Year - 25th June 2017
When 7 bright stars appear in our night skies, known as Matariki (or Pleiades), it signals the start of the Maori New Year. The clarity of Matariki's stars is said to indicate the abundance of the new season's harvest. As the stars are looking bright we are anticipating another magical season packed full of new friends and off the beaten track adventures.

To celebrate we have discounts on our hop on hop off tours and also on our escorted tours. Valid for booking until 25th July.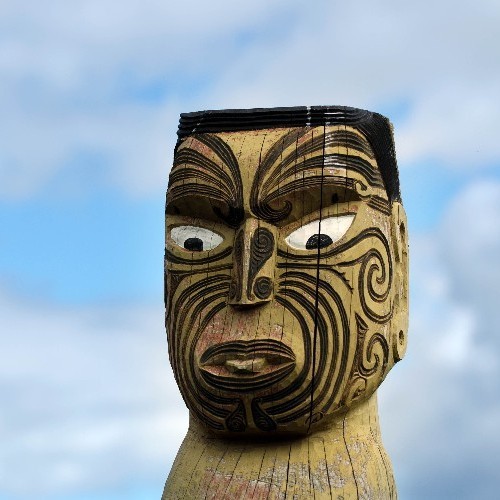 Call our travel hotline for expert advice or to book your trip.
Contact Info
Questions? Live Chat
0000
Join Our Mailing List
Dreaming of a Holiday? Sign up to our mailing list to receive our weekly special offers

We are moving home after 20 years!
Yes, we are excited to let you know that Sayit Travel is being incorporated in to its parent company Shandon Travel. Nothing has changed! We're still your one stop shop for all your travel needs.